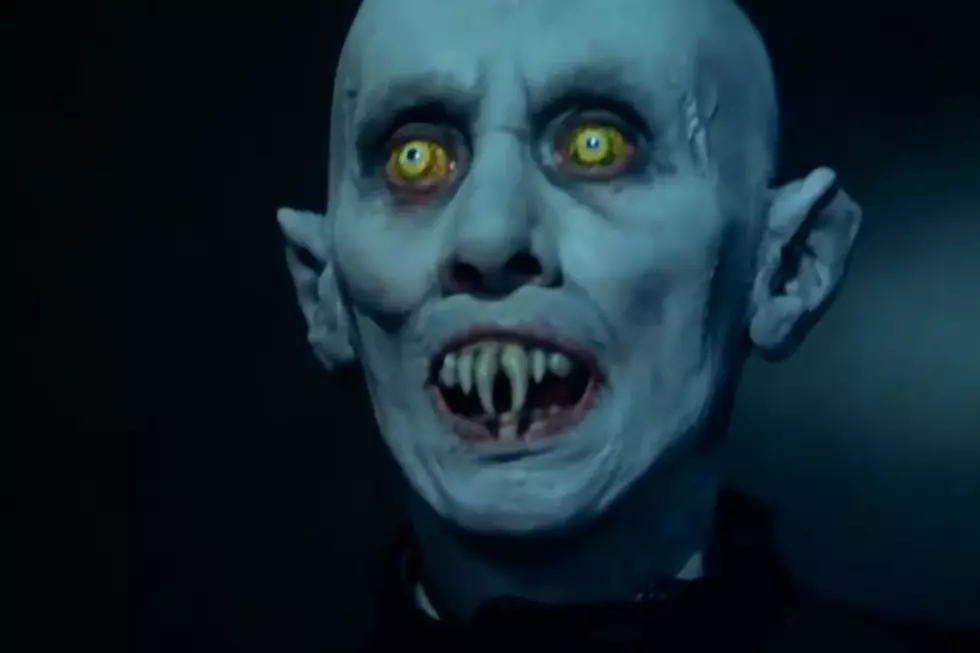 Stephen King's Theatrical Release of 'Salem's Lot' Gets Pushed Back
Rotten Tomatoes Classic Trailers/YouTube
If you have been keeping up with all things Stephen King, then you know that there are many Stephen King projects in the works. Many of King's novels have been turned into a TV series or a theatrical release, and of course, you always have newer remakes like "Pet Cemetery."
Stephen King is actually working with the Duffer Brothers, creators of the hit Netflix show Stranger Things to create a TV series for his novel, The Talisman. Another one of King's novels IT, has been made into a TV movie and also was remade into two films, "IT: Chapter One" and "IT: Chapter Two." However, it seems we have not seen the last of our favorite dancing clown, Pennywise, as a prequel show called "Welcome to Derry," is in the works.
Salem's Lot
Another movie adaption of a Stephen King novel is getting a remake, "Salem's Lot."
"Salem's Lot" started as a two-part TV mini-series in 1979 (like "IT"), and was later put together to create a full movie-length adaption. After the success of "Salem's Lot" came the 1987 film, "Return to Salem's Lot."
In case you forgot what happens in "Salem's Lot," or you simply do not know.  "Salem's Lot" is about " a novelist and a young horror fan's attempt to save a small New England town that has been invaded by vampires.
According to Deadline, Warner Bros is moving New Line's adaptation of "Salem's Lot" that was set to have a theatrical release date of September 9th (2022), however, it has been pushed back. Forget about seeing this film in the Fall, the new release date is April 21, 2023.
Deadline states "the move is due to Covid-related delays in the post-production realm."
Unfortunately, we still do not have a trailer for this remake, so we have a lot to look forward to.
The Best Horror Movie From Every Year
Counting down a century's worth of monsters, demons and things that go bump in the night.
Horror Movies That Could Never Be Made Today
More From WWMJ Ellsworth Maine