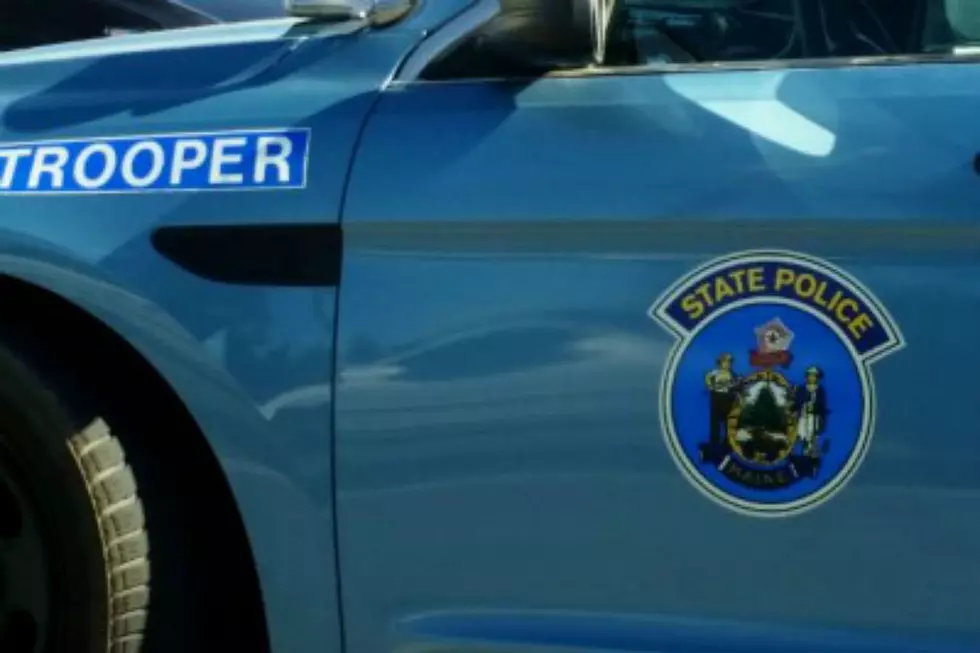 State Police Investigate Domestic Violence Shooting in Crystal
Townsquare Media Bangor
Maine State Police say a case of domestic violence ended with a shooting in the town of Crystal.
53-year-old John Bragdon of Crystal has been arrested and charged with Elevated Aggravated Assault.
Katherine England, social media coordinator for the Maine State Police, says the incident happened on Thursday morning, January 14th. One person was shot and taken by LifeFlight to Northern Light Eastern Maine Medical Center in Bangor. Officials say the victim is listed in stable condition. Officials say this is being investigated as a case of domestic violence.
The investigation into the shooting is ongoing. Maine State Police were assisted at the scene by the Aroostook County Sheriff's Office.