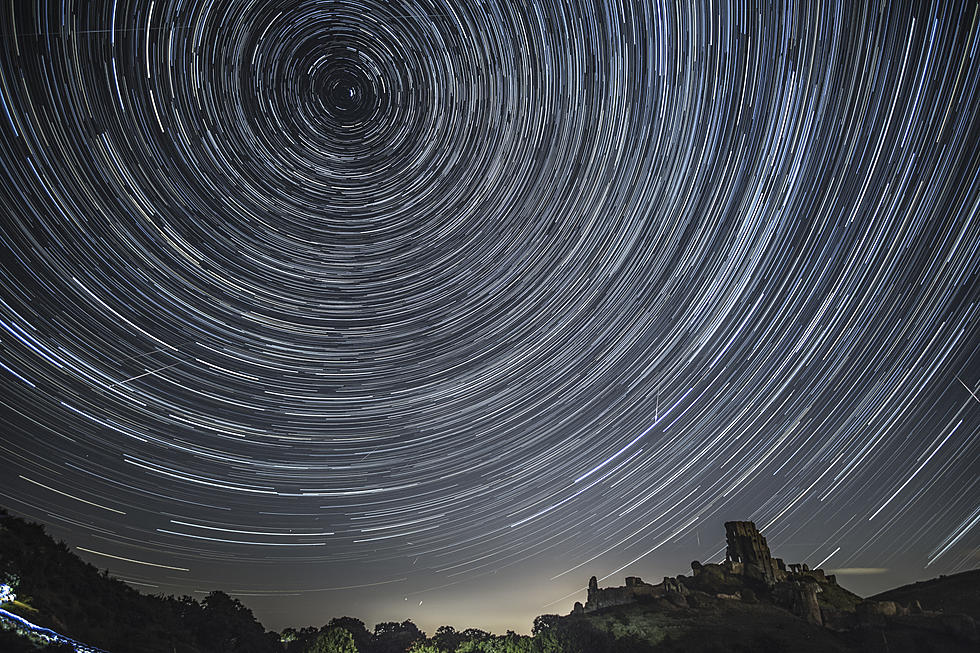 This Summer Meteor Shower Features A Meteor Per-Minute + Bright Fireballs
Dan Kitwood, Getty Images
The "Ol Faithful" of meteor showers is a summer highlight of skywatching. It peaks this week.
Once again, a big summertime meteor shower will prove to be worth watching. The Perseids meteor shower is often referred to as the best meteor shower of the summer. It's a reliable skywatching event, which often produces about one meteor per-minute. An eye catching addition to the storm of shooting stars is the bright fireballs it often produces.
According to Space.com, the Perseids this year will peak the nights of August 11, 12. The best viewing will be after the moon sets around 10 p.m. While peak nights tend to produce the most frequent shooting stars, this meteor shower continues for the following 10 days or so. If you see meteors streaking across the night sky in previous weeks, they're likely Perseids. The light show tends to start in mid-July.
Maine is a great place to see some of the best meteor showers of the year. It's not very hard to find dark areas away from light pollution to get a clear view of the night sky. We just need the overnight weather to cooperate with clear skies those peak nights.
After the Perseid shower, the next major meteor shower will be the Draconid meteor shower in October.
Pictures Of An Amazing Google Earth Flyover Of Downeast Maine
More From WWMJ Ellsworth Maine