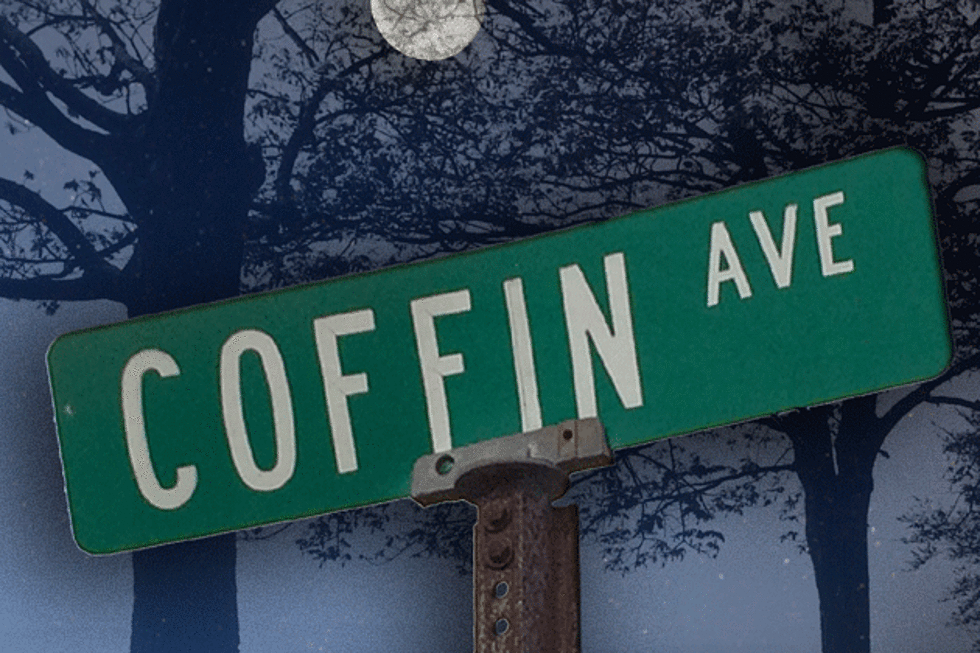 The Scariest Street Names In Maine
Townsquare Media Bangor
Where are the scariest places to trick or treat in our area?
These dark streets and avenues will make you walk this Halloween night with a little more apprehension just because of their names.
Yes, they were probably named because of families or businesses that resided there or some sort of event that happened decades ago, but when the darkness falls on October 31st, the mind begins to wander.
Here's what our cracked team of paranormal investigators dug up. Get it? Dug up?
More From WWMJ Ellsworth Maine