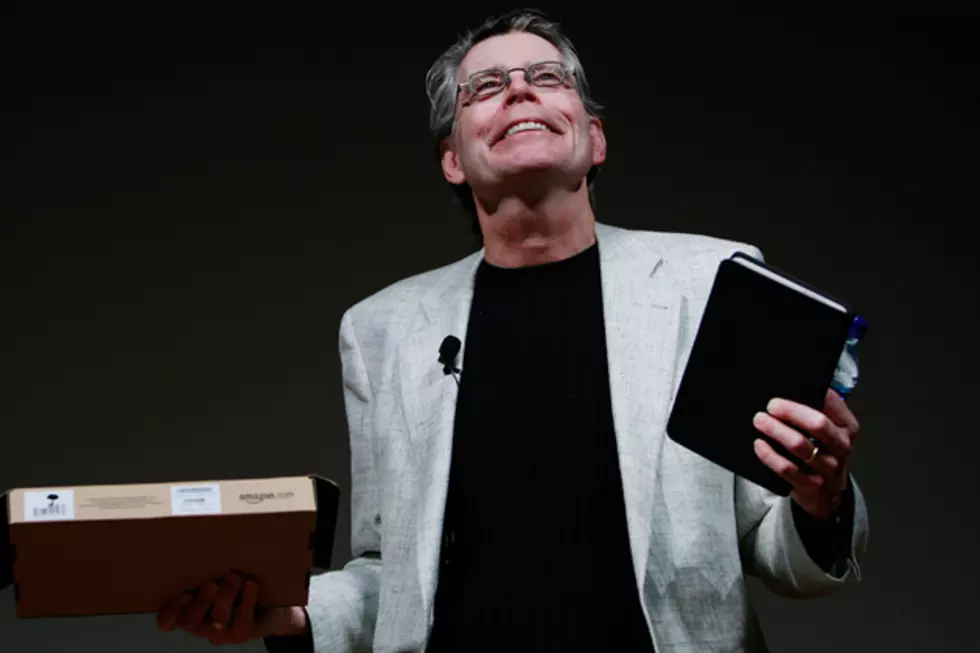 The Stephen and Tabitha King Foundation Donates to Bangor Fire Department
Mario Tama, Getty Images
Another huge donation from the horror writer and resident.
The City Council accepted a $20,000 donation from the Stephen and Tabitha King Foundation last night. The money is going to the Bangor Fire Department to buy a specialized equipment washer and dryer.
The fancy washer and dryer removes carcinogens and other harmful substances from firefighters' clothes. A regular washer and dryer's high spin-cycle speeds would damage the gear.
The fire department can now wash six sets of firefighters' turnout gear at once. The department's current washer and dryer can only handle one set of gear at a time.
The Stephen and Tabitha King Foundation has donated tons of cash to Bangor recently. The foundation contributed $3 million to cover the costs of renovating the Bangor Public Library. Last September, the Bangor Police Department received a $25,000 donation to  purchase new police jackets, hats and blood control kits.
More From WWMJ Ellsworth Maine