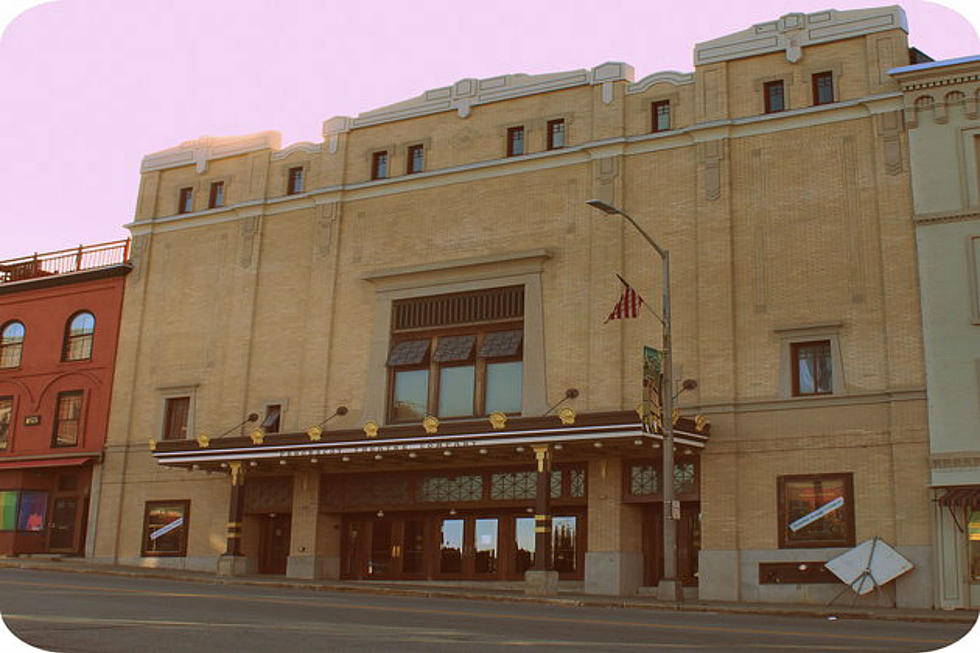 Virtual Ghost Hunts Of Bangor Opera House This Weekend
Townsquare Media
The historic Bangor Opera House is rumored to be haunted. This weekend you can find out for yourself.
Through the COVID-19 pandemic, Penobscot Theatre Company has turned to what they call Digitus Theatrum. The current run of the shows this season are all performed digitally. Theater fans can purchase tickets to live or recorded performances, streamed to their computer. A unique theater experience has been streaming live since earlier this month.
Ben Layman has been guiding after dark tours around the haunted Bangor Opera House. The streamed hunts give ticket holders an opportunity to see areas of the building the public rarely gets to see, learn its unique history, and perhaps witness something unexplainable.
There's plenty of reasons for hauntings at the historic building, whether it be it many visitors it has seen over the years, or a deadly fire. On January 15 1914, Fire Lieutenant Walter Morrill and Firefighter John Leonard of Hose Company died battling a fire at the Bangor Opera House. They were killed after a wall collapsed, crushing them. A plaque commemorating their sacrifice is displayed in the lobby of the building.
Tickets are still available for a run of streamed ghost hunts this weekend, featuring two investigations on Halloween night.
More From WWMJ Ellsworth Maine