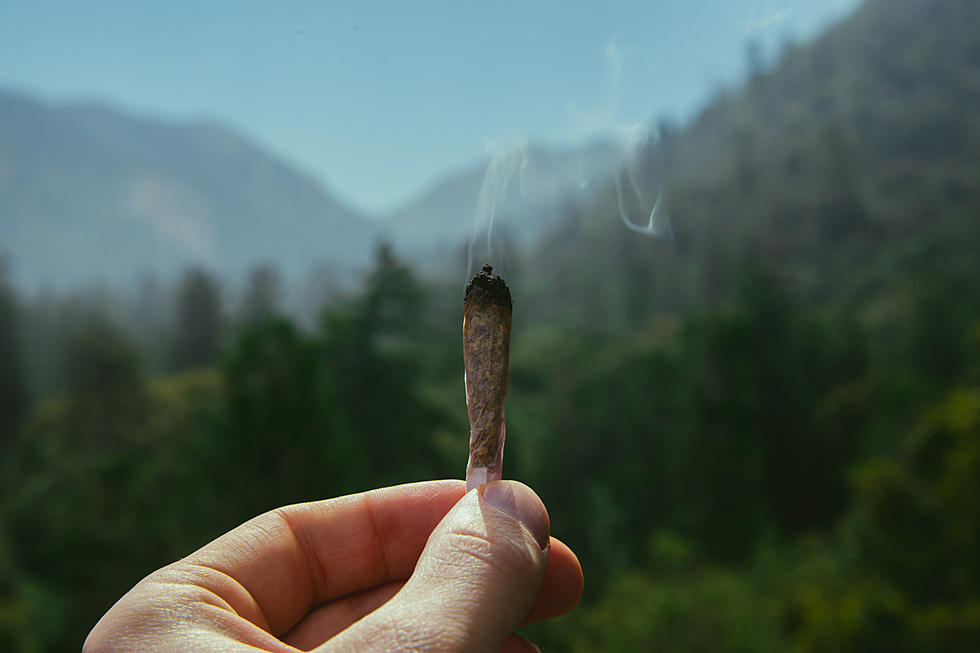 Why Not Do A 'Joints For Jabs' Campaign In Maine As Well?
Jeff W/Unsplash
With marijuana sales going through the roof month after month here in Maine, why not offer it up as an incentive to get people to vaccinate?
Obviously people like the weed, as once again last month sales across the state increased significantly. The Bangor Daily News tells us that during the month of May retailers in our state sold $5.36 million worth of adult use marijuana products, up from $4.35 million in April. When retail marijuana started back October there were only six retailers across the Maine. Now there are 34 stores open for business with even more on the way.
So yes, people dig the weed. And no, people don't like COVID-19. Yet as of this writing 39 percent of Mainers have yet to be vaccinated for it.
Like a used car dealer would say, "What's it gonna take?"
Well, with limited success we've already tried things like free Portland Sea Dog tickets and Maine State Park day passes, and that didn't move the needle, so to speak. So, why not offer up something that people really, really want?
Now let me think. I wonder what that could be? Oh, I know, how about free weed?
NBCNews.com reports that there's a new campaign in Washington state that they're using to get people to vaccinate, and it's called "Joints For Jabs."
Here's how it works, and it's pretty simple to comprehend even if you have a buzz.
The Liquor and Cannabis Board in Washington state says that any licensed marijuana retailer can hold a COVID-19 vaccination clinic within their store and offer up a freshly rolled doobie to become vaccinated to anyone 21 or older.
Do that here in Maine and watch that unvaccinated figure of 39% go up in smoke.
Goosebumps and other bodily reactions, explained
LOOK: Answers to 30 common COVID-19 vaccine questions
While much is still unknown about the coronavirus and the future, what is known is that the currently available vaccines have gone through all three trial phases and are
safe and effective
. It will be necessary for as many Americans as possible to be vaccinated in order to finally return to some level of pre-pandemic normalcy, and hopefully these 30 answers provided here will help readers get vaccinated as soon they are able.
More From WWMJ Ellsworth Maine