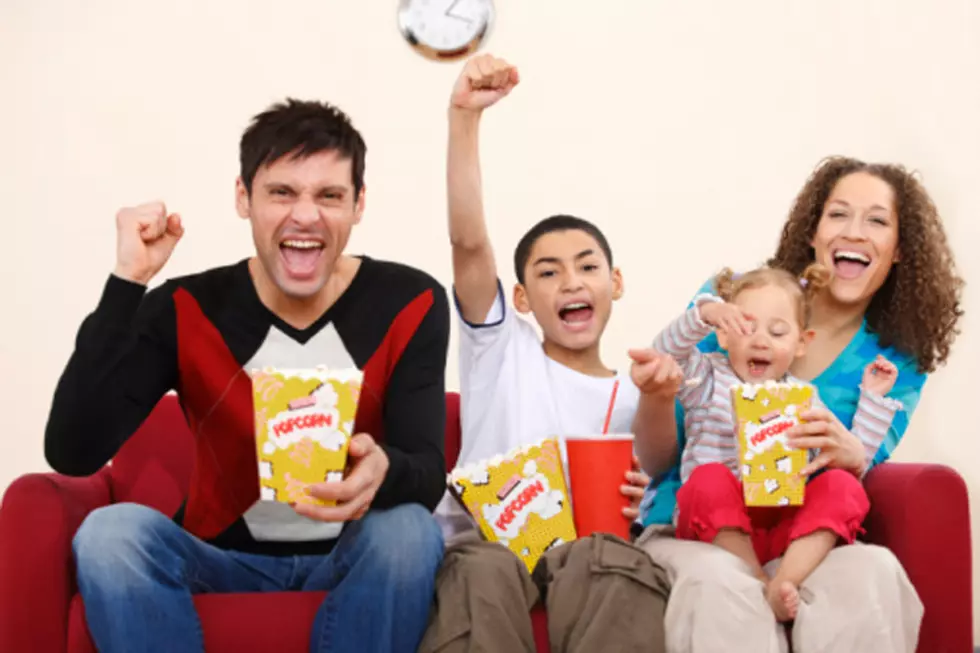 YouTube Adds 100 FREE Movies Just In Time For Thanksgiving
Dean Mitchell
Well this is something to be thankful for, especially if you aren't into football. 
Let's face it sometimes after we have all entered our turkey coma after Thanksgiving's big meal two camps form.  The first wants to settle in and watch football until the last flag.  Then there is the rest of us who aren't looking to leave the family but who'd rather watch paint dry than sports.  Enter YouTube. Now for years YouTube has offered high-quality, full-length movies for a price. But just in time for your Holiday enjoyment  they added 100 FREE movies for you to watch.  All you have to do is sit through a commercial every 15 mins, give or take.
Some of the featured movies include the original "Terminator" movie, the classic The Man in the Iron Mask, some original Pink Panther movies the Sly Stallone "Rocky" movies.
Check out your choices here
More From WWMJ Ellsworth Maine