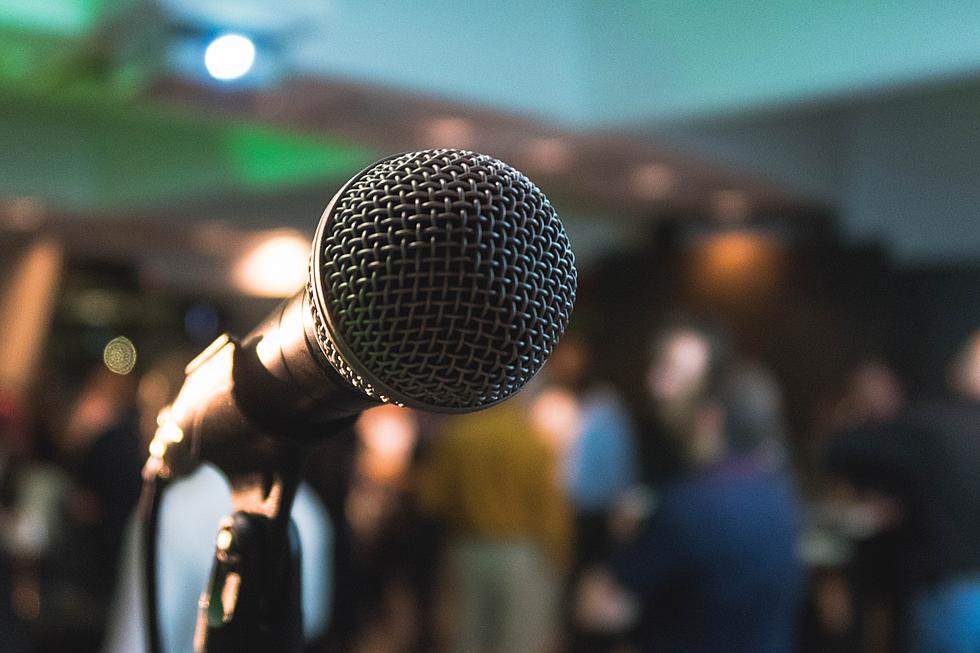 It's awesome to have live music as a staple in our lives again.
Looking back, hindsight can put some perspective on the concept that, while the pandemic disrupted everyone's lives, things got back on track as quickly as possible. Live music seemed to suffer a little longer than everything else though, because putting thousands of people in a cramped space still seemed a bit sketchy.
The annual All Roads Music Festival in Belfast was a conspicuous victim in the live music world. Mainers have come to love everything about it and show up in throngs. It was sad to have it disappear, then come back in a measured fashion. But now that things are back to "normal", we can gather up big time for some local music awesomeness.
The lineup has now finally been released, and it's amazing.
This year's festival will feature plenty of All Roads alums, as well as many fresh faces. Some highlights of this year include a solo performance from recently crowned Grammy winner Dave Gutter of Rustic Overtones. Maine's most dank rapper will be there, Spose. Plus Weakened Friends, Kid Kyote and dozens of others.
There will also be unique opportunities to network with other musicians, attend panel discussions, and the Maine Vintage Collective Outdoor Market will also be on site. Plus, you have the awesome backdrop of Belfast to host the show. It's really kind of one of the "Mainest" things there is.
The festival is happening the weekend of May 19th & 20th, and tickets go on sale Friday February 17th. When the whole thing is over, there's even a cool after party at Three Tides Brewing with Jeff Beam, and The Button Men. All in all, a fantastic weekend of music down by the seaside.
Keep scrolling, but hold your nose while you read this...
Pew! Here Are The 10 Stinkiest Towns in Maine
Ever go outside, take a big whiff, and regret you breathed at all? Here are the 10 stinkiest towns in Maine.
40 Pet Names For People Who Love Maine
Perfect Maine inspired names for your furry new family member.
More From WWMJ Ellsworth Maine