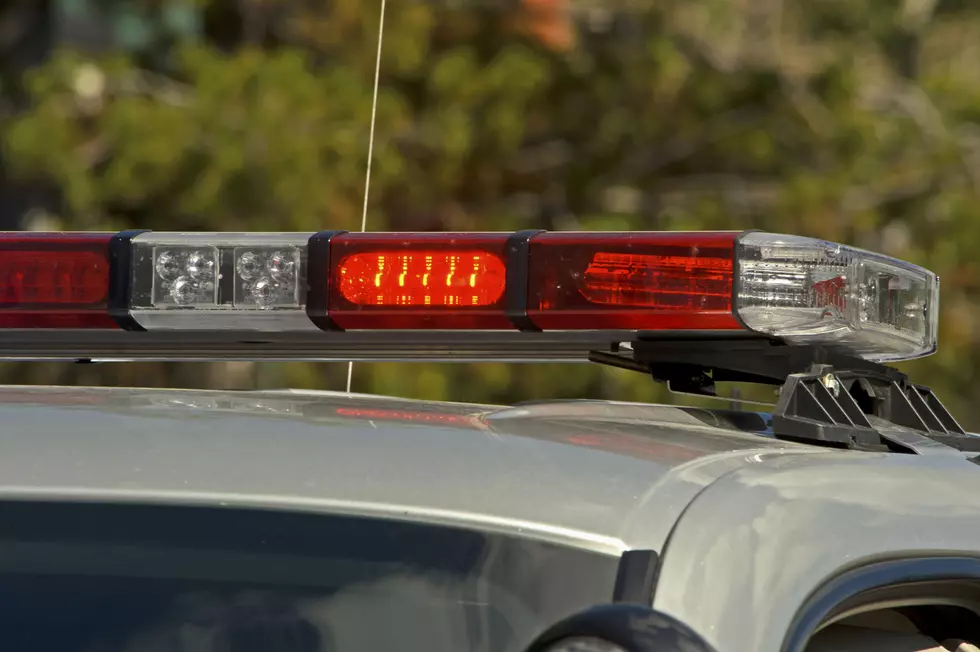 Augusta Man Reported Missing in January Found Dead
MRaust, ThinkStock
Augusta Police say a missing local man has been found deceased.
Pierre 'Pete' Bolduc was discovered in Augusta on Wednesday, March 3rd. Augusta Police have not released any information about where his body was found, only that they worked in conjunction with a Maine State Police K-9 team, Augusta Fire & Rescue, and using information from the Lincoln County Sheriff's Office. Now, they're working on determining how he died.
The 57-year-old man was reported missing by his family and friends on January 26th, when they told authorities no one had seen or heard from him since the 25th. It was unclear, at the time, whether he was driving or on foot.
We'll update this story as more details become available. 
Here's the Full List of Missing Persons Cases in Maine
More From WWMJ Ellsworth Maine