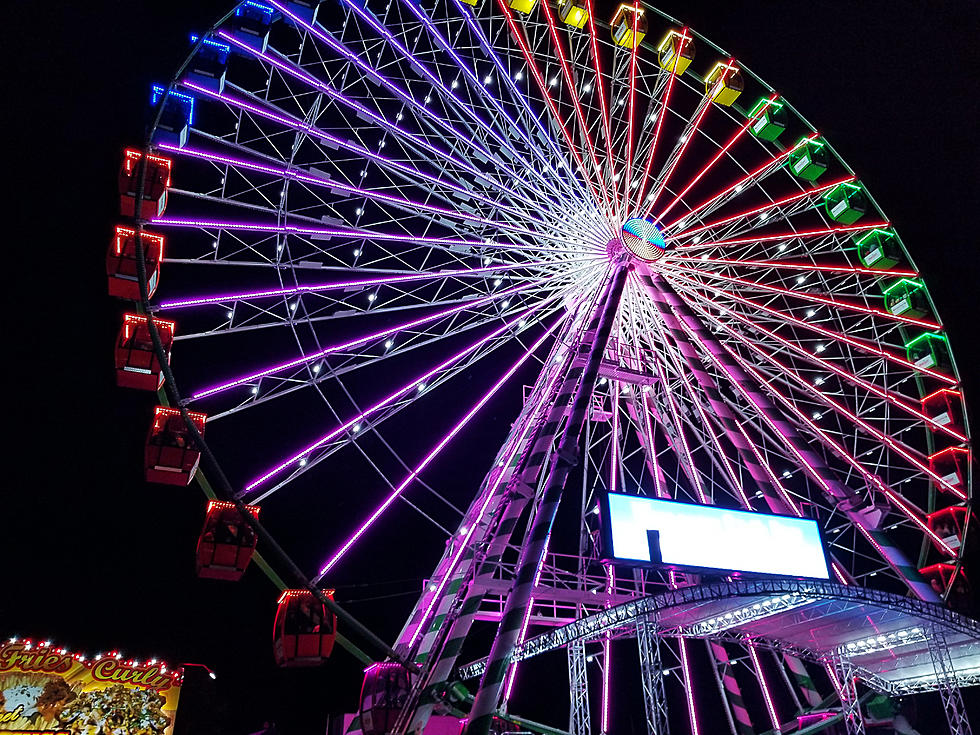 Bangor State Fair's Run Will Be Much Shorter This Year
Jim Gade/UnSplash
Hey, it's better than nothing, which is exactly what you got last year.
It was recently announced that the Bangor State Fair will be a "condensed" version this year, running from Thursday, August 5, throughout Sunday, August 8, a four-day event.
Normally, the fair runs longer, beginning on a Thursday and then ending on a Saturday -- nine days later. But, we have to imagine that schedules for things like reserving mechanical rides, stage performers, food vendors, and even the carnies that work the midway have been thrown into turmoil following the nasty COVID-19 pandemic.
We are "following" the pandemic, right?
The Cross Insurance Center tells us via Facebook that "certain elements that were a part of the fair in years past will not be taking place this year but those elements will return for the 2022 installment of the Bangor State Fair."
Is the dude who serves up the Italian sausage loaded with green peppers and onions a "certain element?" My god, we hope not. How about the farm animals in the barn out back?  You know the ones, they're furry and they're cute, and little and big kids alike enjoy giving them a pat on the head. We're hoping that they're not "certain elements" and that they'll be there at this year's fair offering up a cold nose and a whiff of Mother Nature.
But like we said a few witty sentences back, four days are much better than nothing, and we're sure that young kids will be reeling with excitement aboard the Tilt-a-whirl as their stomachs churn up that freshly eaten cotton candy while mom stands in line at the ticket booth.
Bring on the Bangor State Fair!
Maine's Fair Schedule 2021
2021 will see the reopening of many events, including our annual fairs. Here's the list of this year's fair schedule and what to look forward to with each one.
40 Years of Common Ground Country Fair Poster Art
Iconic imagery that represents the agricultural community of Maine, here are the winning designs that have represented the Common Ground Country Fair for the past four decades.
More From WWMJ Ellsworth Maine