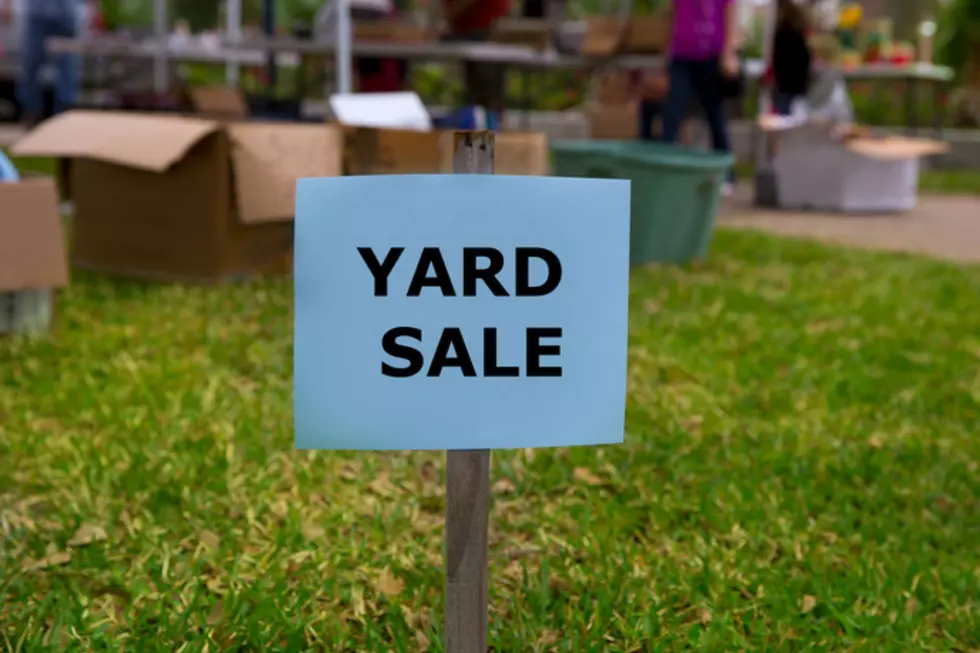 Brewer High School Outdoor Education Yard Sale Is Saturday
LUNAMARINA, Getty Images
A yard sale, car wash,and bottle drive at Brewer High School Saturday will help support a program that teaches students who love the Maine outdoors.
Outdoor Education at Brewer High School is an alternative program to the usual physical education classes. It's for students who enjoy a different kind of outdoor activity, rather than playing football or running track. OE students go on hiking trips, overnight camping trips (even in the winter), and white water rafting, among other things. Funding is limited, because it's an optional program, and so fundraising is important to keep the program going.
This Saturday, folks are invited to do some shopping at the annual Outdoor Education Yard Sale. From 8 a.m. to 2 p.m., the Brewer High School cafeteria will be filled with everything from furniture to board games and, new this year, potted plants. In addition, folks are encouraged to bring any returnables for the bottle drive, and get their car washed. (weather permitting) All the money raised will be used to help fund OE's many adventures.
Anyone who has items to donate to the yard sale can drop them off at Brewer High School, or call the school and ask for one of the OE instructors. If they have the time, they'll arrange to pick the items up.
More From WWMJ Ellsworth Maine