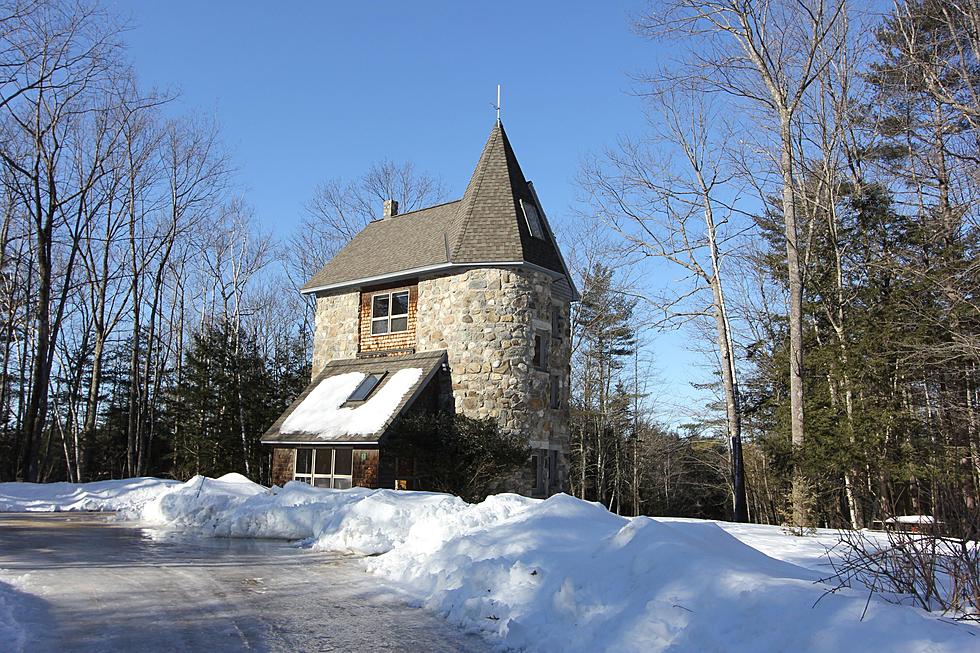 Here's One Of The Coolest Houses In Maine. It's Literally A Castle.
Brenda Fontaine - Fontaine Family-The Real Estate Leader
I still can't believe I've owned three houses.
Seriously... When I was in my 20s I couldn't even begin to fathom the idea of owning a house. I certainly had no idea how I'd ever pay for it. I was a struggling musician, working not enough hours, and barely making ends meet. But here I am in my late 40s, with a few property purchases under my belt. Heck, I even have a camp.
But for whatever reason, no matter how many houses I've gotten into, I can never stop looking at real estate listings. I'm kind of a voyeur that way. when I drive by people's houses, I still peer through the window, trying to catch a glimpse of what the inside might look like. I can't possibly be the only one...
This castle house in Turner caught my eye immediately.
Initially, I caught a glimpse of it from NewsCenter Maine. But I clicked all the way through so I could see the actual listing from Fontaine Family Realtors. The home is in Turner, just outside the Winthrop/Hebron area. This house is literally a castle. Complete with a turret, lots of masonry on the outside, and more than a few staircases.
The inside is surprisingly homey, with lots of wood accents, tons of light, and truly stunning views. It even has a one-car garage with even more storage above it. Total, it has two bedrooms and three baths. All spread out over three floors of living space. All in, it's just under 2000 square feet.
If you're thinking you might like something like this but are kind of scared of potential sticker shock, it's not that bad. The house is currently listed at $325,000. Considering what the housing market in Maine has been like, that ain't bad. Who knows... Maybe this will be your new home? Just invite me to the housewarming...
Crazy Castle House In Turner
A truly unique Maine home.
People Posing In Front Of Stephen King's House
On any given day, you can see lots of people heading to West Broadway in Bangor, to get a glimpse at the home of the legendary author.
16 Stories from Maine that Turned Up in News Across the Country
Whether they were happy or historical events, sad or tragic, these 15 Maine stories grabbed the nation's attention.
More From WWMJ Ellsworth Maine