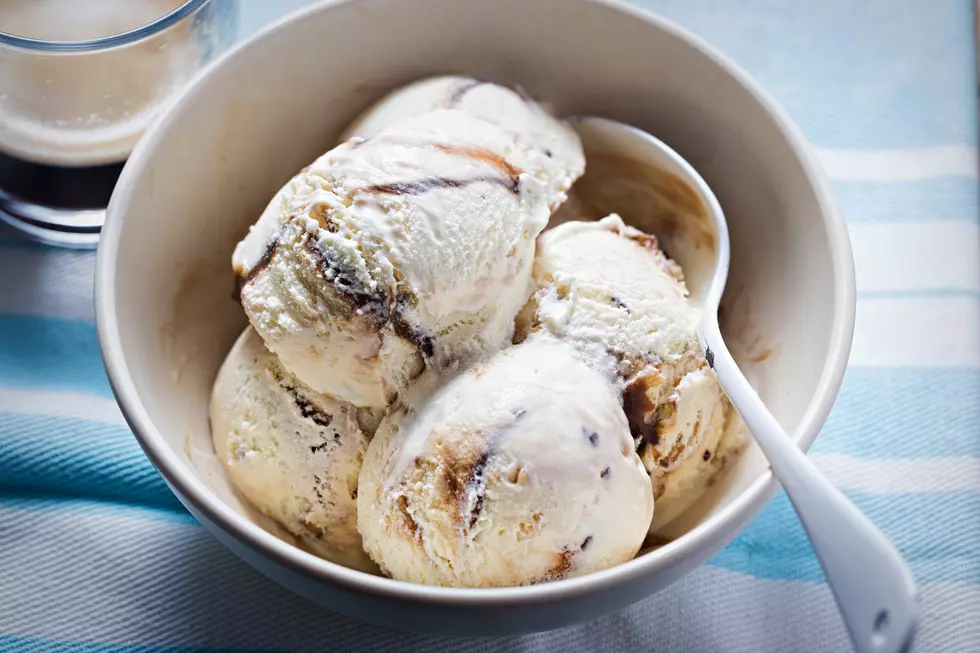 Fielder's Choice New Bangor Location Set To Open Soon
Bartosz Luczak
Back at the end of April, we posted an article to the website reporting that the owners of the popular Maine based Ice Cream stands, Fielder's Choice (which has five stands across the state -- mostly in southern Maine), were planning to open a sixth location here in Bangor.
Renovating the old Blackbeard's USA mini-golf location off the Odlin Road, owners Mike and Sue Jillson wrote on the Fielder's Choice Facebook Page that they were excited to have add Bangor to their list of locations, and looked forward to the addition of mini-golf to the mix.
"This amazing location will be our first shop with mini golf! We've got lots of work to do, and we'll update our progress as we go!"
They've been working on renovations since then, removing the go-cart area and the batting cages to add more parking and a drive through area. They had hoped to open the first week in July, but ran behind a bit in the construction process.
You can see the progress for yourself in these photos.
As they put the finishing touches up, they say they hope to have the grand opening some time during the last week of July. We will update you with that exact date when they finally release it.
Fielder's Choice has more than 30 flavors of home-made (right on site) ice cream.
Enter your number to get our free mobile app
NEXT UP: Businesses Our Listeners Want In Bangor
More From WWMJ Ellsworth Maine