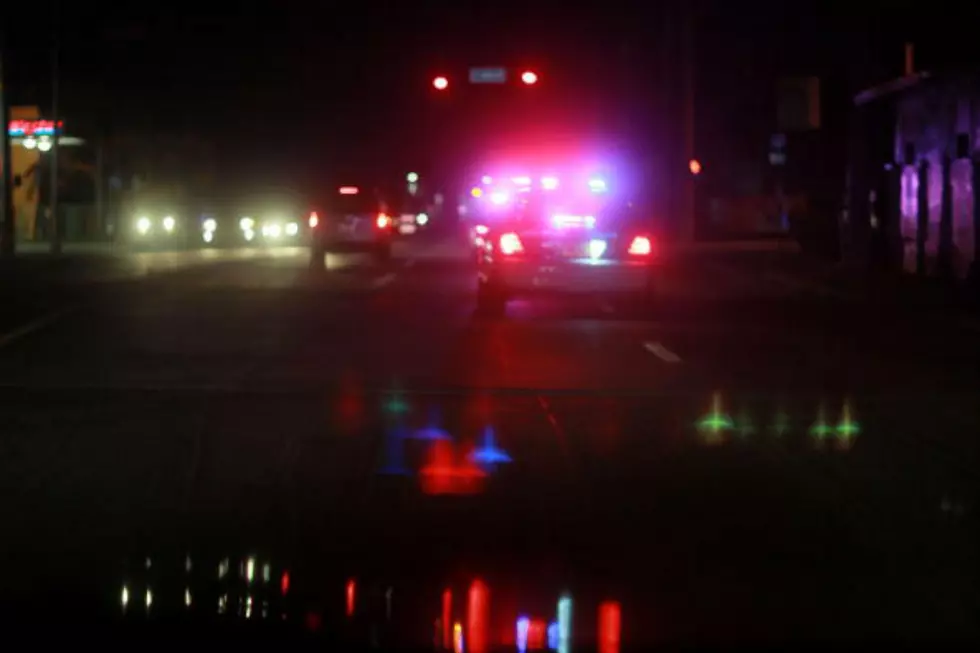 Fight Breaks Out At Candlelight Vigil For Man Killed In Brawl
Joe Raedle, Getty Images
A candlelight vigil to remember a man who was killed in a Lewiston brawl last summer ended with a similar fight.
WGME-TV reports Thursday night's brawl broke out on Birch Street just after the vigil. Witnesses told police that large groups of people squared off, some armed with baseball bats. At least five people were injured, suffering mostly bumps and bruises, although one person had a possible broken nose. The fight started at around 8:45 Thursday night, when some of the participants began arguing with another group of people.
When officers arrived, some of the brawlers took off in a car, while others stayed behind. Police called for ambulances, but say most of the injured refused treatment.
The vigil was being held downtown in memory of Donald Giusti, who died in a similar brawl near Kennedy Park in June. So far, no one has been charged for the 38-year-old's death.
More From WWMJ Ellsworth Maine