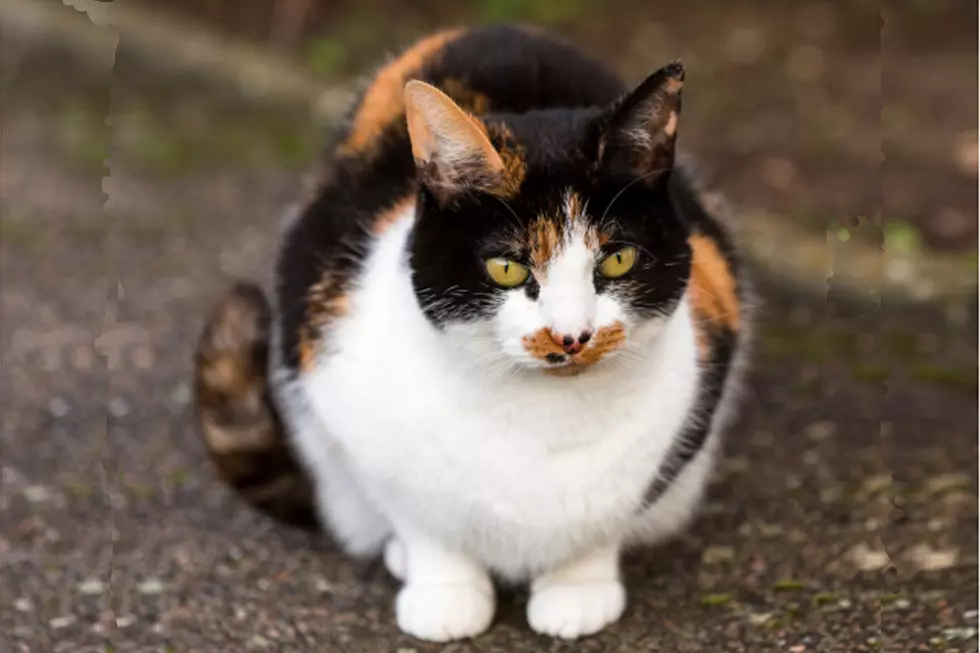 I-95 Drive Home Mystery Artist [VIDEO]
JASPERIMAGESCOTLAND
Tonight's mystery artist loved cats so much at one point he was said to have 10 of them and he even wrote a song for his favorite. Any idea who he is or the band he is associated with??
Now many of our favorite bands have dedicated songs to dogs like McCartney's 'Jet' or Zeppelin's' Black Dog' so why not a cat. Our cat lover after DJ Fred's heart was another Fred, Freddie Mercury. I found on Mental Floss just to what extent Freddie loved cats and you'll see in the video below accompanied by the song he wrote for his favorite Delilah. The song says that like all cats she is unpredictable, likes to cuddle and occasionally pees on things...no lie.
Tonight's featured song. Neat version of the song.
More From WWMJ Ellsworth Maine