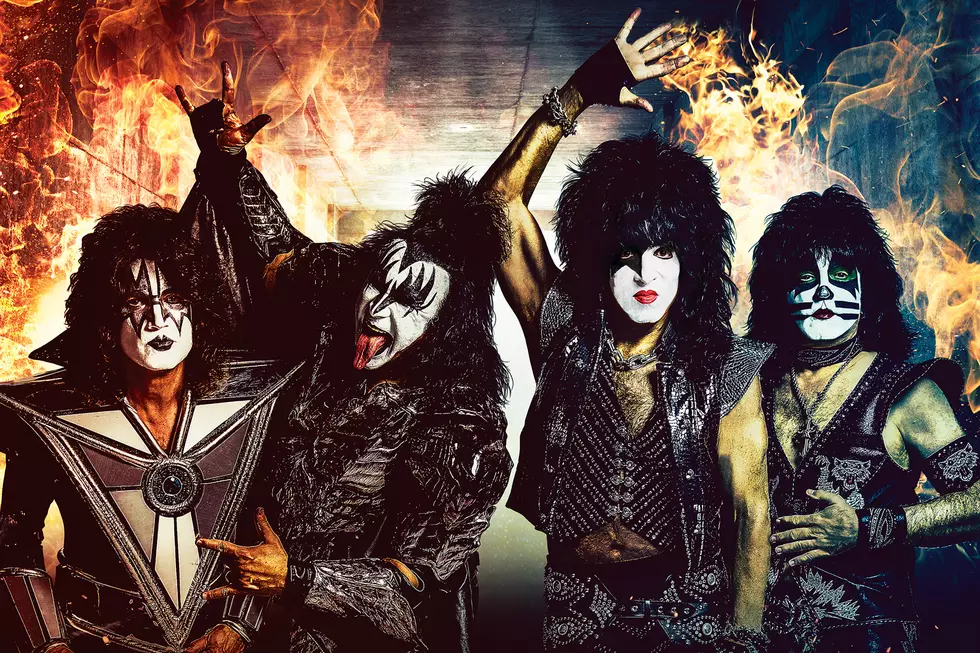 I-95 Drive Home Mystery Artist [VIDEO]
Jen Rosenstein
Tonight's mystery artist was touring with KISS and at one point put on their stage makeup and the big shoes and joined them on stage.  Think you can guess who it was game enough to join KISS?
No word as to how he did clomping around in those platform boot but since we never saw a story about Joe Perry of Aerosmith on crutches we'll assume he did O.K. This story was told to BuzzFeed from back in 2003 while the bands were co-headlining the Aerosmith-KISS tour.
Here is Aerosmith covering a Beatles classic our featured song tonight.
Couldn't find a video of Joe in the makeup but here is what the band goes through to make you smile.
More From WWMJ Ellsworth Maine