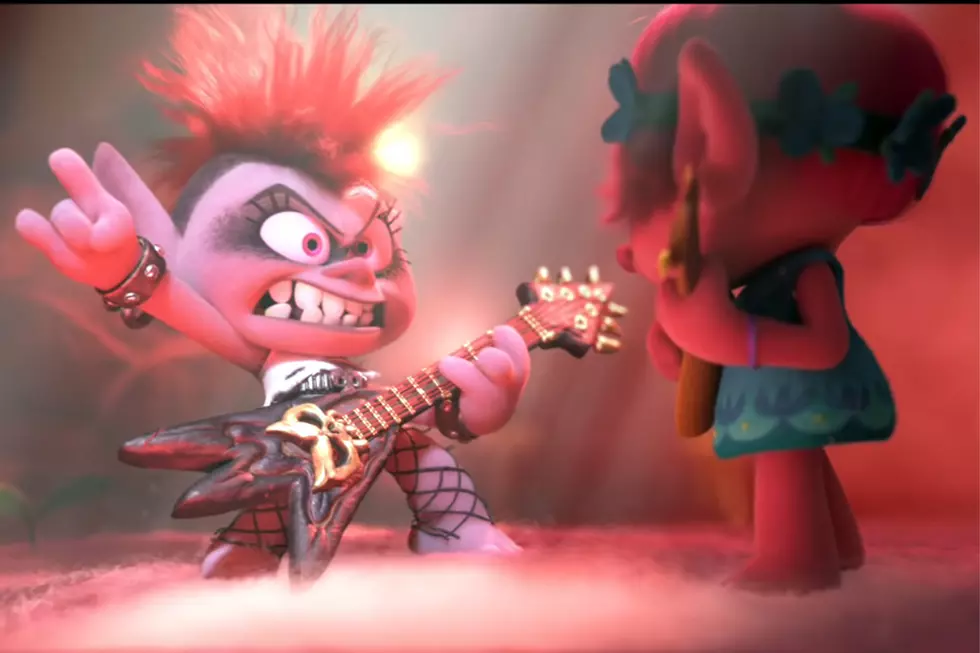 I-95 Rock And Roll Trivia [MUSIC VIDEO]
DreamWorks YouTube
Tonight's mystery artist has recently signed on to be a cartoon villain in a new DreamWorks film due out next year. Know who's going to be rocking out on the big screen??
This is good news really for the rocker who according to his wife is going crazy on bed rest after a health scare postponed his tour dates this year. Oddly enough in classic rock that could be several performers but our new cartoon villain will be voiced by Ozzy Osbourne.  According to the story at I95rocks the film is a sequel to the movie Trolls called Trolls World Tour.  Ozzy will play King Thrash who is bent on destroying every musical style but Rock and Roll.  The film will be offered in 3D  and is due to be released April of next year. Good to know he is staying busy.  Ozzy's tour dates start up again in January of 2020 according to his webpage.
Here he is with tonight's featured song.
If you're having trouble imagining Ozzy as a troll here is the movie trailer.
More From WWMJ Ellsworth Maine