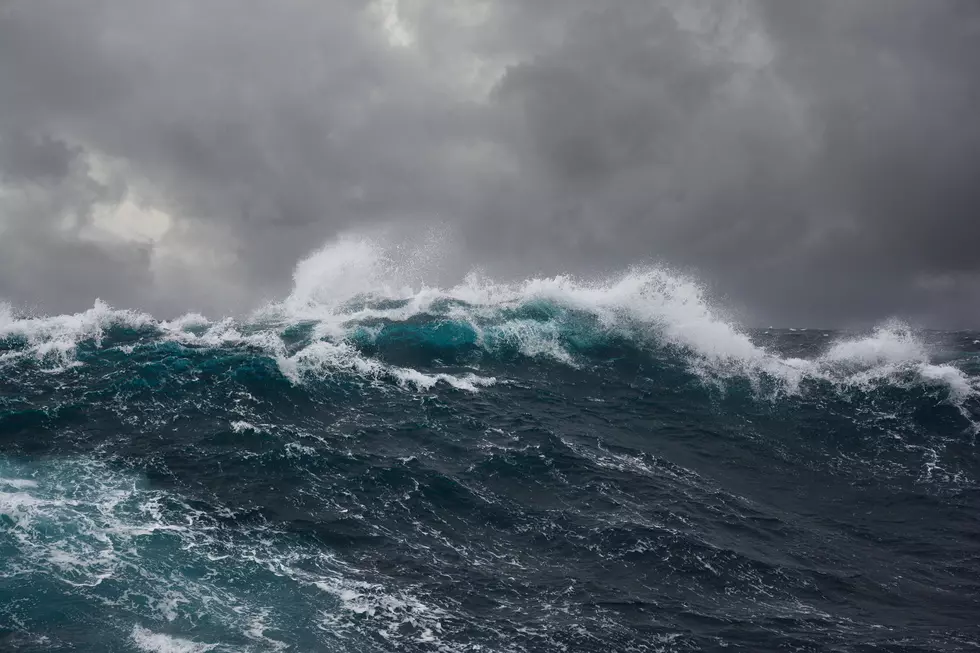 I-95 Rock And Roll Trivia [MUSIC VIDEO]
andrej67
Tonight's mystery artists lost one of their band members at sea. Do you remember the band or the person lost?
The year was 2000 and a 35 foot sailboat was en route to Mexico from Vancouver          captained by Scott Smith of the band Loverboy. The story as told in Rolling Stone was that Smith's girlfriend had gone below to change here gear and relieve Smith at the wheel. While she was below a 35' wave struck the boat washing Scott Smith overboard. Those sailing with him immediately turned back and searched along with the coastguard but between rough seas and dense fog eventually the search was called off and 45 year old Scott Smith was presumed dead and lost at sea.
A devastated Loverboy was unsure at the time if they would go on as a band without Scott but did eventually begin performing again and do still to this day with all of their original members except Scott.
Here they are with guitarist Scott and tonight's featured song.
Here is Mike talking about losing Scott.
More From WWMJ Ellsworth Maine