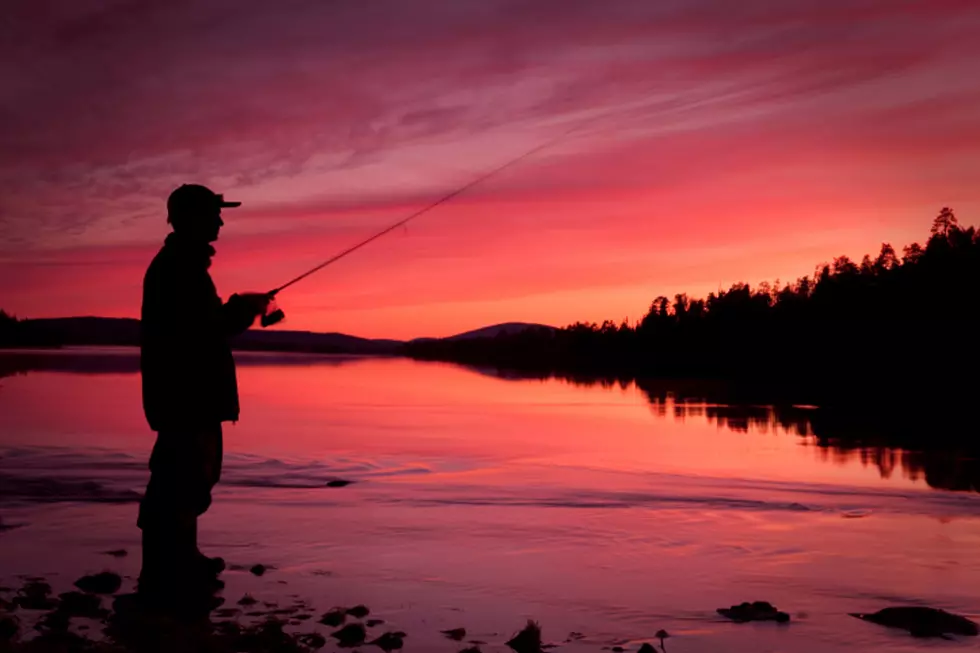 I-95 Rock And Roll Trivia [MUSIC VIDEO]
Think Stock
Tonight's mystery artist decided after a near death experience to write a book, do a blues album and fish a lot more.  Think you know whose life dreams got a second chance??
This story came to me from Canada and the CBC. And the person with a new lease on life is the lead singer of April Wine, Myles Goodwyn.  Like many rockers alcohol was a regular part of life. Unfortunately in Myles case it eventually caused internal bleeding  leading him to collapse in an airport and almost losing his life.  According to Myles though when he was close to death he realized there were more things he still wanted to do. And do he did. Since his recovery Myles has:
Written a book called called 'Elvis and Tiger', which imagines that Elvis Presley didn't die in 1977. Instead, he moved to Antigua and 20 years later. After seeing golfer Tiger Woods win the Masters, Presley wants to meet Woods.
Recorded a solo album, 'Myles Goodwyn and Friends Of The Blues'
Bought a cottage on the ocean so he can fish more
Started riding his motorcycle again
Rejoined the Golf Club where he once caddied as a youth
That is not all though he is currently out on tour to sell out audiences in Canada marking the 50th anniversary of April Wine.
Here he is with the band and tonight's featured song.
More From WWMJ Ellsworth Maine