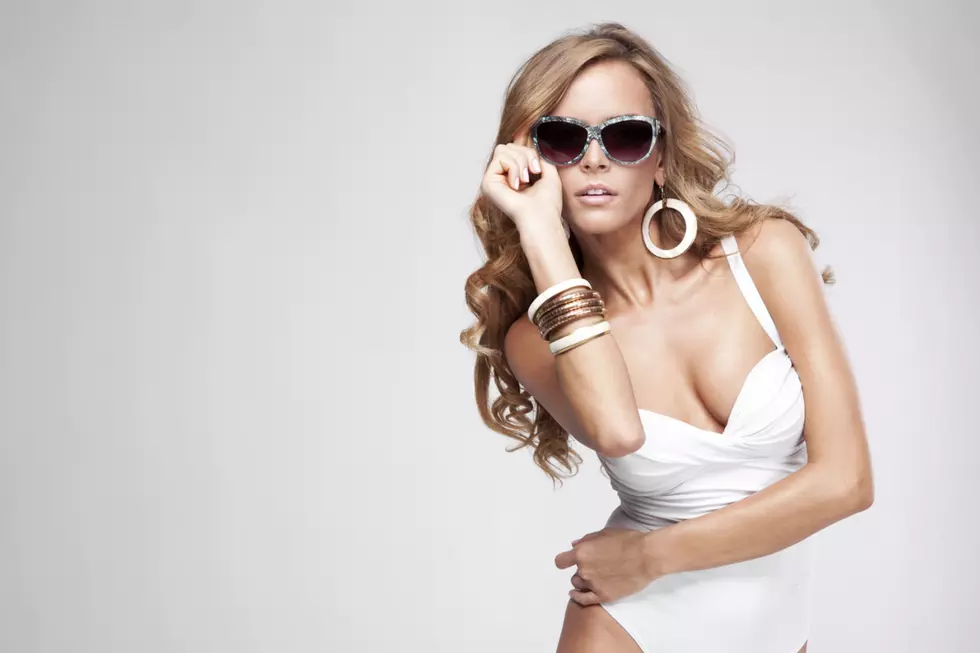 I-95 Rock And Roll Trivia [VIDEO]
Kiuikson
Tonight's mystery artist gave up on his band for 20 years and then rejoined. His takeaway from having a regular job selling swimsuits was that every situation has ups and downs and every business still has someone with a big ego. Can you guess his name or the band he was the first and third bass player in??
This interesting backstory was found in Rolling Stone about original Heartbreaker Ron Blair.  He told the magazine that at one point it all just got to be too much and so he and Tom agreed to go their separate way without hard feelings. So during the 80's and 90's he worked for his in-law's swimsuit business. He ran the store for them until he came to a realization:
"You can get jaded in any business. Even people at this little store could have monstrous egos. Every situation has its ups and downs. But I did that for about 15 years."
20 years later his replacement Howie Epstein began having personal issues due to drug use and that is when Ron was asked if he'd like to rejoin the band. He played as a Heartbreaker right to the end in 2017.
Here they are with tonight's featured song.
More From WWMJ Ellsworth Maine