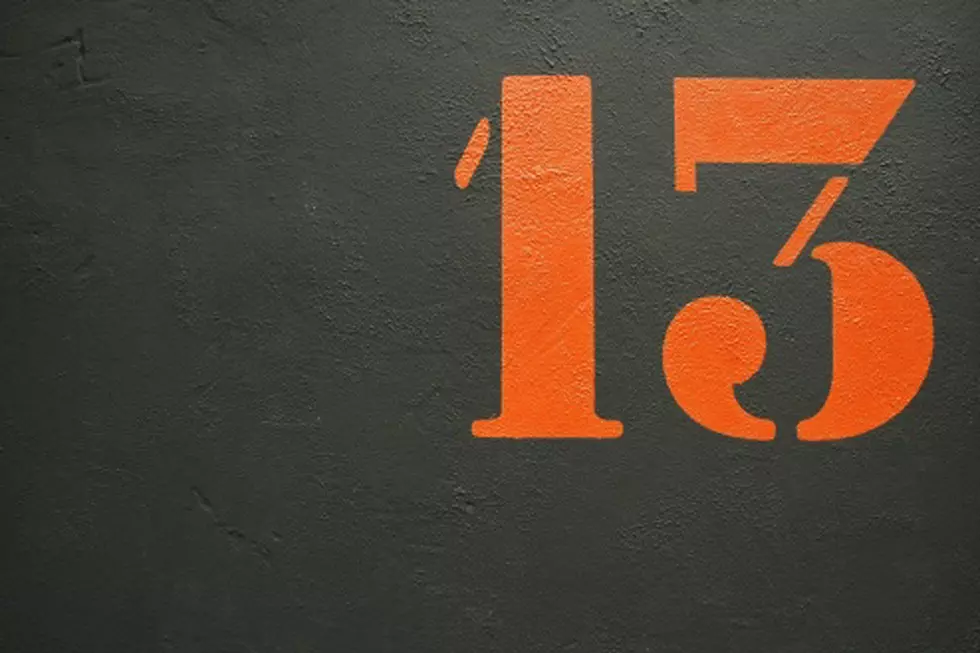 I-95 Rock And Roll Trivia [VIDEO]
Lina Zigelyte
Tonight's mystery artists got luck of the draw when MTV started up in 1981.  They came out and filmed one of their concerts and that video was the 13th shown on the very first day MTV hit American TVs.  Think you know who was lucky number 13??
The date was August 1st 1981 and MTV was making their debut. Now back then the only music videos were concert and to get the station off the ground MTV went out and filmed a few to play during its infancy.  Our lucky number 13 was Don Barnes and 38 Special as he told the Observer-Reporter back in April of this year. The song the recorded them playing as you might have guessed was 'Hold On Loosely' Here is how Don described the effect:
"Most people think that 'Hold On Loosely' was from our first album – that was from our fourth album," he says. The year that fourth album, 'Wild-Eyed Southern Boys' came out was 1981, and it was the year that MTV burst on to the scene and "changed the way you view music."
Here's the band with tonight's featured song.
And the video that started it all.
More From WWMJ Ellsworth Maine