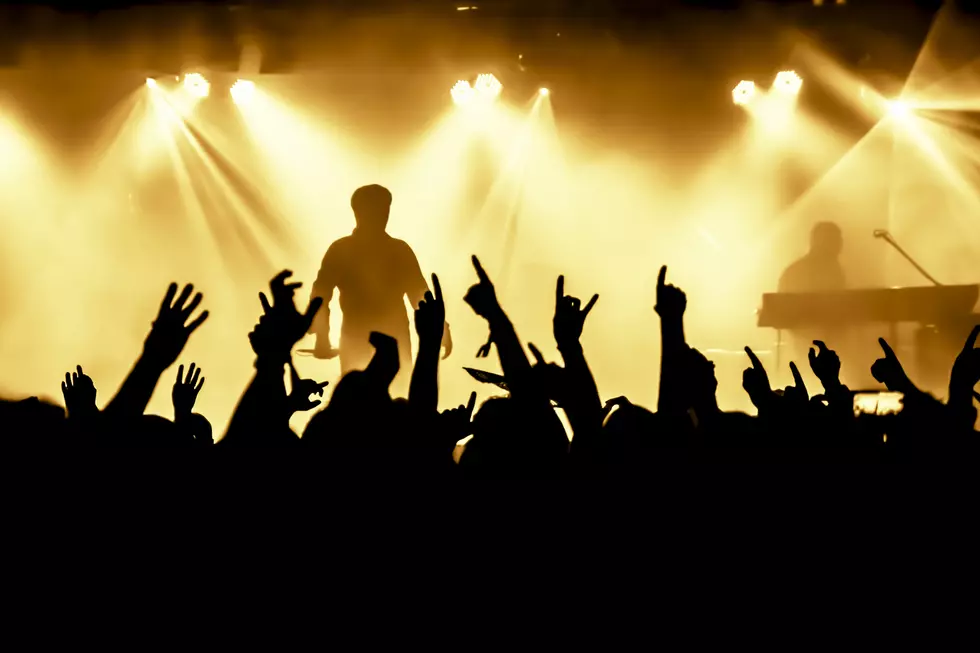 I-95 Rock And Roll Trivia [VIDEO]
dwphotos
Tonight's mystery artist's have a lead singer that says he doesn't think he'd ever record an album with the band.  Can you guess who our reluctant frontman is??
In a recent interview with Hunger it was Adam Lambert that despite all of the innuendos by Brian May and Roger Taylor for some new Queen music Adam says not with me. He says and we don't disagree that it really isn't Queen without Freddie. Even when they are out on tour they bill as Queen with Adam Lambert and UCR say he has a solo album due to come out soon.  So the upshot seems that although he loves the collaboration and touring with Queen Adam does not see himself as a part of the band.
So let's enjoy some Queen with Freddie.
More From WWMJ Ellsworth Maine