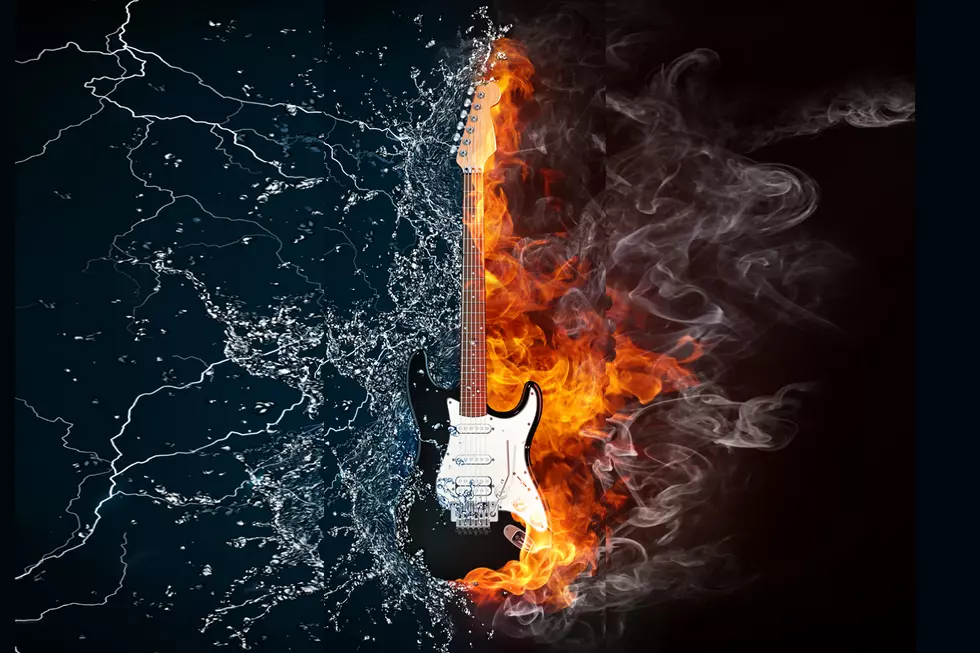 I-95 Rock And Roll Trivia [VIDEO]
Lufkin
Tonight's mystery artist's says he likes his new gig because it lets him let his hair down. Think you know who likes his new groove??
This new lease on life was told to azcentral by a member of the supergroup Hollywood Vampires. And the man whose hair is down is none other than Alice Cooper for a reason I think we can all understand, he told them:
When he does an Alice Cooper show, he has to stay in character. With the Vampires, he doesn't have to be that Alice. He can be the Alice he was Friday at the Pool
Here is the character we love with tonight's featured song.
And here he is with the Vampires.
More From WWMJ Ellsworth Maine