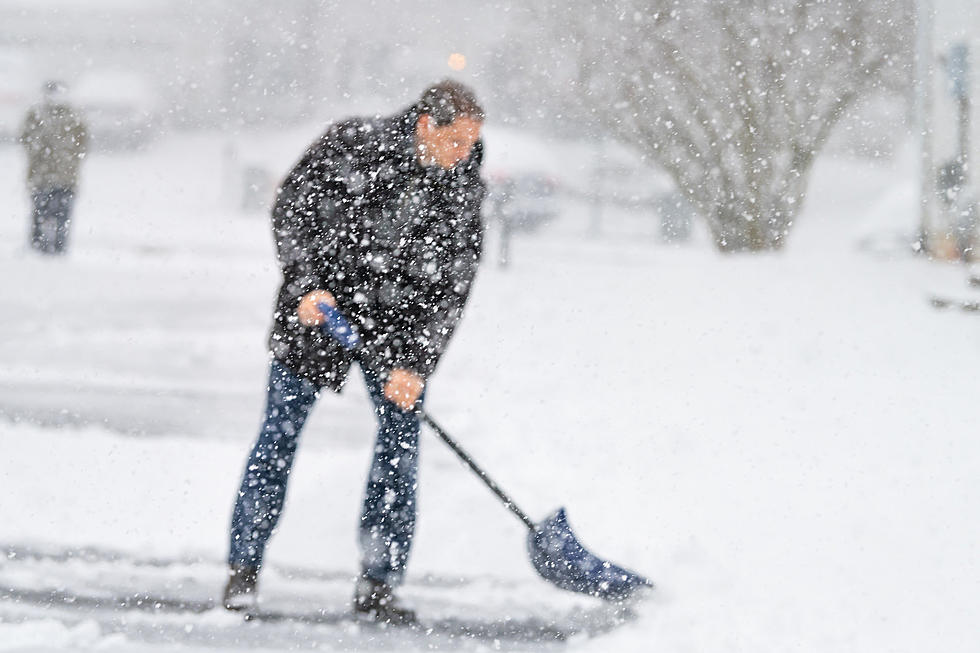 Here's When the Farmers' Almanac Predicts Three Major Snowstorms Will Hit Maine
ablokhin
For many parts of Maine, the leaves have already begun to fall from trees, and the signs of winter are starting to show. In other parts of the state, they've already received their first dusting of snow this season.
As winter approaches, many of the models for how harsh the winter will be have put their predictions into place. That includes the Farmers' Almanac, a two-century-old publication that has been used by many to plan their seasons.
As for the winter of 2023-2024, the Farmers' Almanac wasn't shy about predicting lots of precipitation. Whether that ends up being rain, sleet, or snow depends on where you're living in New England.
An additional prediction the Farmers' Almanac attempts to make each year is when a certain region can expect its most severe weather during the winter. In the case of Maine and all of New England, the Farmers' Almanac believes three specific weeks deserve all of your attention.
Second Week of January
The Farmers' Almanac is predicting that the second week of January will bring the kind of week-long wintry mix that nobody wants to see in New England.
The prediction is for temperatures to plummet that week. The brutal cold will be paired with some intermittent storms that will leave much of Maine and New Hampshire frigid, icy, and uncomfortable.
Second Week of February
The Farmers' Almanac is calling for a major snowstorm in the second week of February. Without explicitly stating it will be a nor'easter, the almanac essentially says it will be.
Similar to the January prediction, the Farmers' Almanac believes this storm will bring brutal cold, along with heavy snow packs for most of the state and the potential for freezing rain and a wintry mix along the coastline.
First Week of March
The Farmers' Almanac is predicting a large, messy storm for the northeast during the first week of March.
Unlike the previous predictions in January and February, the Farmers' Almanac steers clear of temperature details, and instead believes the storm will simply be a wintry mess for the majority of New England.
One Last Potential Snow Event
The Farmers' Almanac also made mention of a potential spring storm for New England. While those have been rare in recent years, they do occur.
The almanac is predicting is a large snow storm for the third week of April. Solid accumulations would be relegated to the mountains.
---
20 Restaurants Mainers Want to Bring Back
Counties with the Worst Commutes in Maine
Stacker
compiled a list of the counties with the worst commutes in Maine.
Gallery Credit: Stacker
More From WWMJ Ellsworth Maine