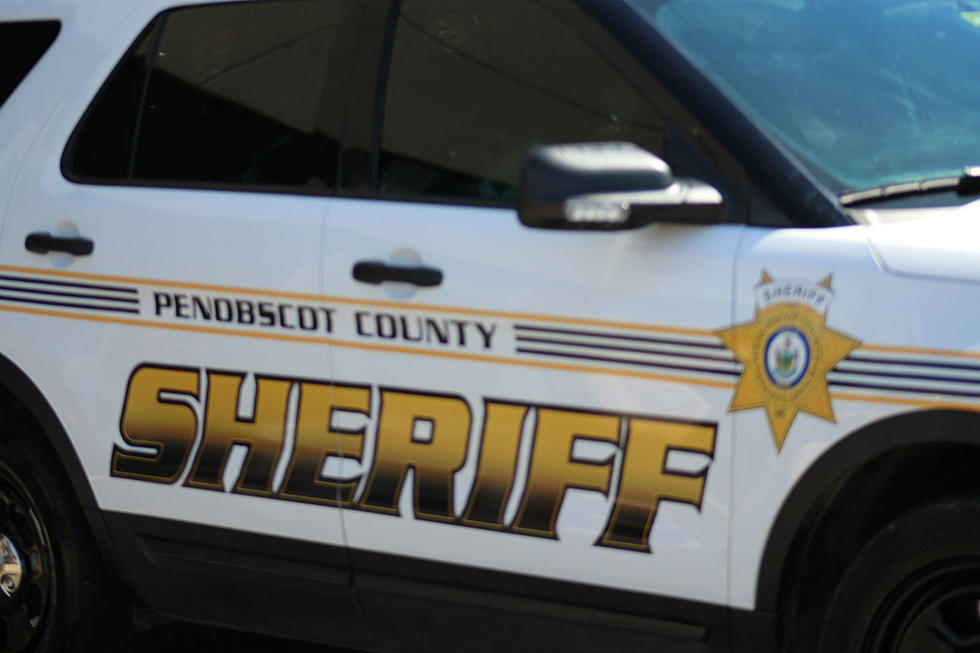 Penobscot County Corrections Officer Arrested For Sexual Assault And Smuggling Contraband
Cindy Campbell, Townsquare Media
Authorities say a Penobscot County Corrections Officer, with just over two months of experience on the job, has been arrested for crimes he committed while on the job.
48-year-old Robert Ireland of Old Town was still working as a probationary employee at the Penobscot County Jail, after being hired as a corrections officer in July.
On September 19th, an inmate reported to a Correctional Supervisor, that Ireland had been bringing contraband into the jail. Subsequently, an investigation was launched by the Sheriff's Office Criminal Investigative Division, and what they found was more than just a simple case of smuggling contraband.
According to a press release put out by the Penobscot County Sheriff's Office:
"Several interviews were conducted, facility searches took place, video and phone calls were reviewed...Through the investigation, detectives confirmed contraband was brought into the facility and inappropriate contact occurred between Ireland and two female inmates...Within 12 hours of receiving the information, probationary employee Robert Ireland (48) of Old Town was terminated and access to the facility ended."
Authorities arrested Ireland on Friday, September 22nd, and sent him to the Piscataquis County Jail, where he was charged with two counts of gross sexual assault and trafficking tobacco in jail.
LOOK: What major laws were passed the year you were born?
Data for this list was acquired from trusted online sources and news outlets. Read on to discover what major law was passed the year you were born and learn its name, the vote count (where relevant), and its impact and significance.
LOOK: Most dangerous states to drive in
LOOK: The biggest scams today and how you can protect yourself from them
Do you have our free app yet? If you don't, give it a try. It lets you listen to us anywhere. You can hear all your favorite songs, plus keep up with everything happening in our area. If you want, we'll even send you alerts when something new happens. There are prizes to win and fun to be had. Just enter your mobile number in the box below, and we'll shoot you a link so you won't miss a thing.
More From WWMJ Ellsworth Maine