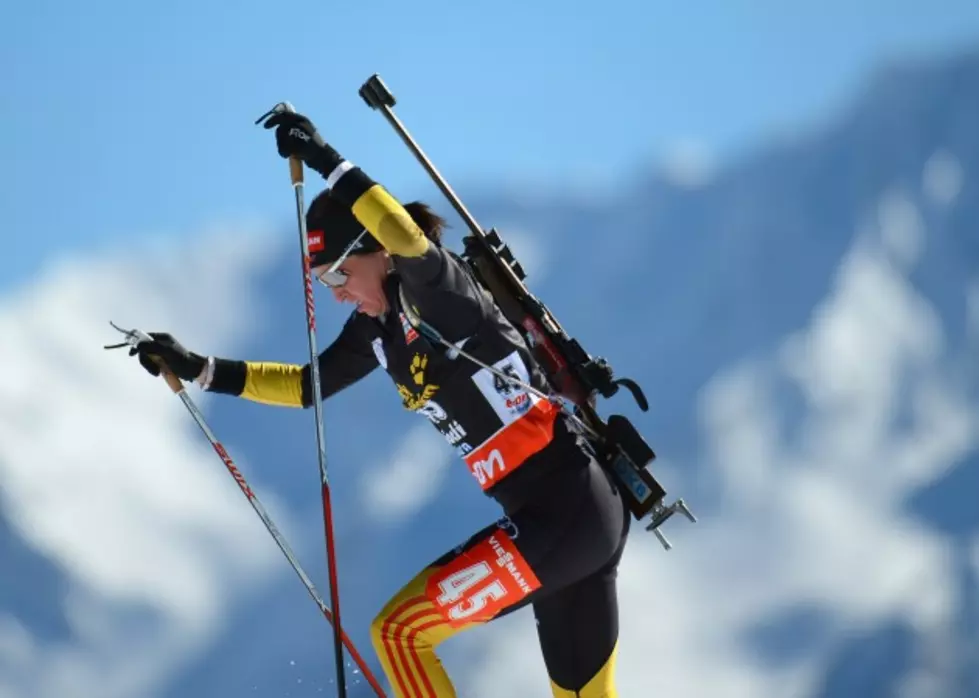 Maine Hosts Biathlon World Cup Event
Shaun Botterill, Getty Images
A northern Maine town is looking to play host.
I spent a lot of my childhood in Presque Isle. I miss those days of snowmobiling through miles of potato fields and making maple syrup. In summer nothing was better than cooling off in the community pool near UMaine. I loved the roar of the tractor pulls at the fair, yessah! Ah the memories!
Unfortunately every time I visit it seems more folks have packed up shop. I barely recognize Main street. Presque Isle is such a beautiful place and a hub for outdoor sports.
It's fantastic to see that the U.S. Biathlon Association has chosen Presque Isle to host an event as apart of the Biathlon World Cup. The event will be in 2016 but officials are already looking to get things set for the competition.
Biathlon's are world class events, combining cross-country skiing with rifle shooting. Venues for these competitions are incredible overseas, which makes the offer even more of an honor for Presque Isle.
Presque Isle has hosted similar biathlon events in the past. The event specifics will be released in the coming weeks so detailed planning with the community can begin.
More From WWMJ Ellsworth Maine