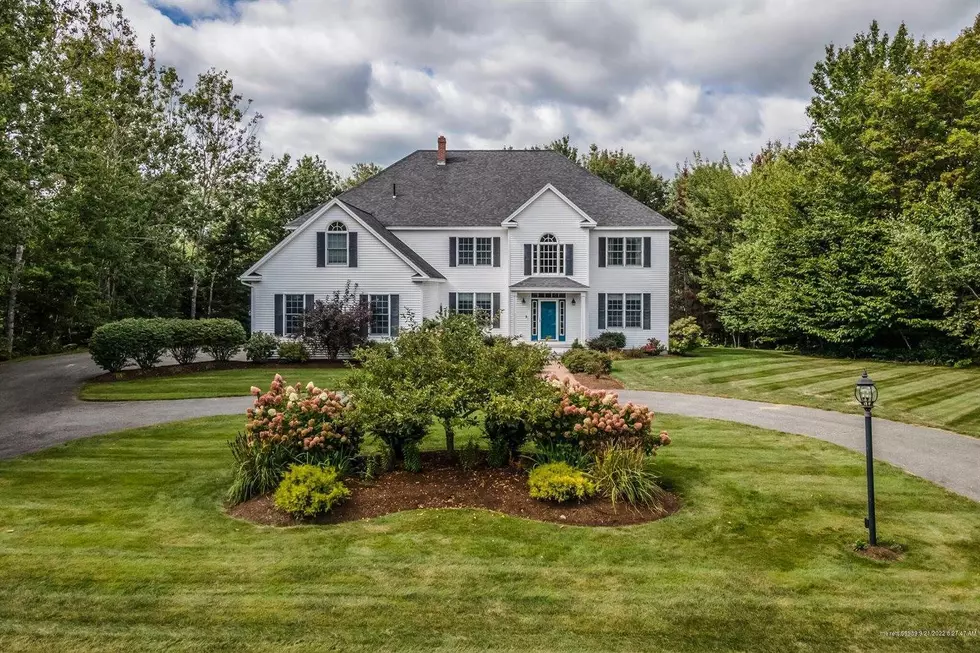 Scope the Most Expensive Home For Sale in Brewer Right Now
NextHome - The Young-Fish Team
It's always fun to see how the other half lives.
I have a weird little obsession with houses. I've mentioned it before. I'm always curious what the inside of places look like, judging by what I can see from the outside. Sometimes you can be pleasantly surprised. You get folks that occasionally take really good care of their houses and make the most of it. Sometimes you can tell people just want to get their old house off their hands.
I think when you start looking at mega-expensive homes, you can generally expect that the inside and out is going to be totally gorgeous. I'm always super impressed with those diamonds in the rough that are in the mid-range. My last house was like that, and had a huge connection to my childhood, which is a whole other story.
This Brewer house is no exception to the nice rule...
I took a gander over at the real estate listings the other day at NextHome's website, just for fun. That's not an uncommon occurrence in my house. I just like to know how other people live. When checking out the Brewer homes, I re-set the filter to show me the most expensive house in town, as I was curious. This home on presented by the Young-Fish Team on Wintergreen Way didn't disappoint in the least.
It's got 4 baths, 4 bedrooms, and all kinds of space, as it tops out at just over 6000 square feet. It's got everything you'd expect in a luxury home. Lots of space, lots of different areas for all sorts of communing, office space, and even what looks like a music room. Right up my alley!
It's also nice and secluded, which is a bonus. For all its amenities, it's priced about where you'd expect, at $949,000. But I have to say, you get a lot of bang for your buck. It's literally like three of my house. But hey... it's just more to take care of, right? Although, if you're buying a million dollar house, maybe you could just pay someone to do all that? Just sayin'...
Check out the photos of this awesome house right here...
Most Expensive Home in Brewer
Would you live here if you could?
Awesome Free House in Calais
You could have this gorgeous property, with a catch...
Who Would You Like To See in Concert Next Summer in Bangor
Artists on next summer's bucket list
More From WWMJ Ellsworth Maine