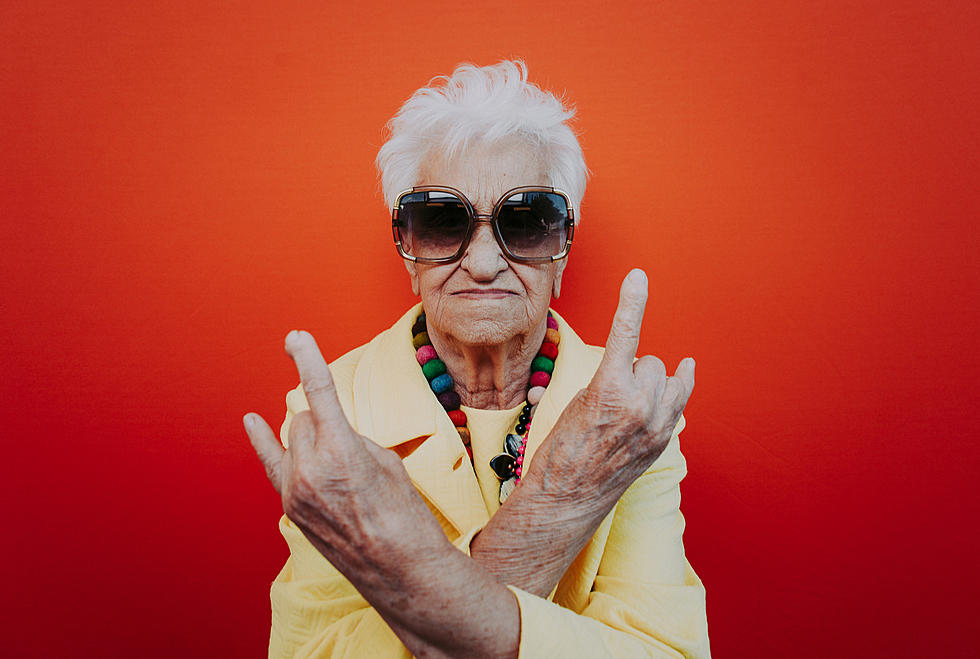 My Mom Rocks: Win Your Mom a Cool Mom's Day Prize Pack on I-95
Diamond Dogs
Note to self: This year, Mother's Day is Sunday, May 14.
That's just as much a reminder for me as it is for you. It's one of those dates that you definitely don't want to forget, but that can sneak up on you.
So you're not caught off guard without a present for the mom in your life, we're here to be your Mom's Day Wing Man if you will.
This year, we've put together a prize package that's sure to make your mom feel good about herself for a hot little minute. And the good news is, you don't really have to put much effort into this one (shhh, we won't tell!)
Because we know that you all think "My Mom Rocks", so we're giving you a chance to win three $50 gift certificates for her. Let us help you give your mom a day to treat herself to food, flowers, and fun!
The prize includes: 
A $50 gift card to Hampden Floral, on Main Rd. in Hampden, so you can get your mom a sweet gift and/or bouquet of flowers.
A $50 gift card to Kostas in Brewer or Old Town will ensure Mom can sit down to a meal that she doesn't have to shop for, cook or clean up after. They serve Greek and American cuisine.
And then there's the $50 gift card to Generations Boutique and Art Studio in Brewer, where Mom can do a little shopping for herself, or use the gift card to do a little "painting and sipping."
All you have to do to win is enter below, and tell us why you think "My Mom Rocks!"
We'll announce the winner on the I-95 Morning Show Friday, May 12.
Wicked Big List of Maine Slang Terms
You've heard them all, but all in one place?
More From WWMJ Ellsworth Maine