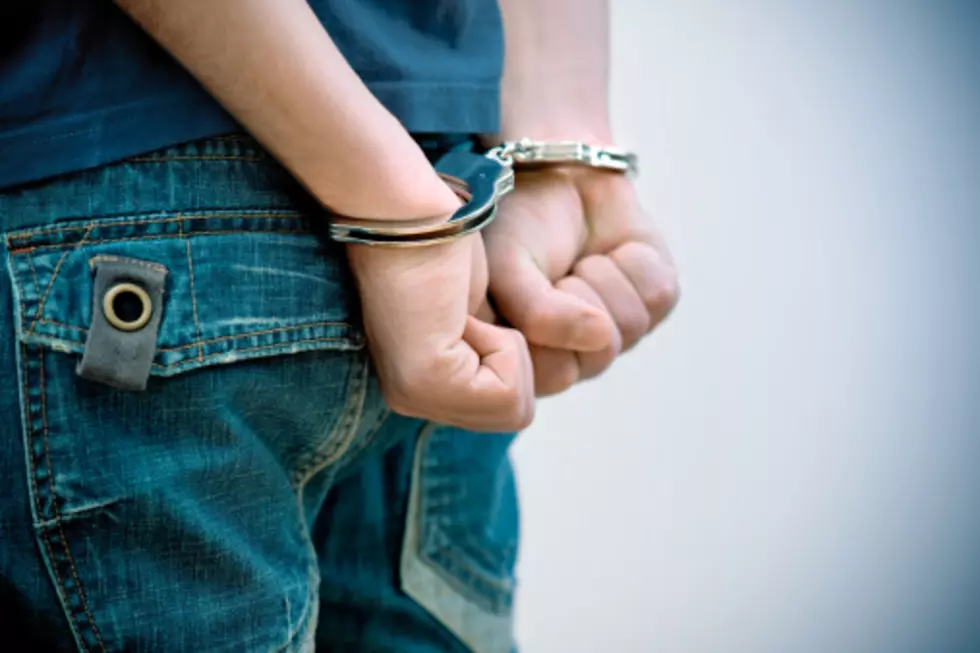 One Teen Stabbed, Another Arrested After Assault In Bangor
Alexander Raths
A 14-year-old boy was taken to the hospital and sustained non-life-threatening injuries after allegedly being stabbed in the abdomen Tuesday evening.
According to Sgt. Jason McAmbley, Public Information Officer for the Bangor Police Department, authorities were called to the area of Langely Street in Bangor, just before 7:30 Tuesday night. Langley Street sits between Mitchell St. and Bolling Drive.
Upon arrival, the police encountered one boy bleeding from the stomach. After interviewing several witnesses at the scene, Bangor Police offers were confident they knew who they were looking for, and started to sweep the area.
"A search of the local area was conducted and while the suspect was not located, a BB pistol that is believed to have been involved was found near the scene.
On Wednesday, October 19, 2022, Bangor detectives executed a search warrant at a Bangor residence and arrested the suspect, a 14-year-old male.
The suspect was transported to Long Creek Youth Development Center in South Portland, where he is being held on a charge of Elevated Aggravated Assault, a class A felony."
Bangor Rescue transported the young stab victim to a nearby medical facility to receive treatment.
Top Ten Worst Bangor Intersections for Car Crashes
With a whole lot of help from the Maine Department of Transportation, we thought we'd dig up the facts and figures of intersection car crashes within the City of Bangor between 2019 and now.
Do you have our free app yet? If you don't, give it a try. It lets you listen to us anywhere. You can hear all your favorite songs, plus keep up with everything happening in our area. If you want, we'll even send you alerts when something new happens. There are prizes to win and fun to be had. Just enter your mobile number in the box below, and we'll shoot you a link so you won't miss a thing.
More From WWMJ Ellsworth Maine