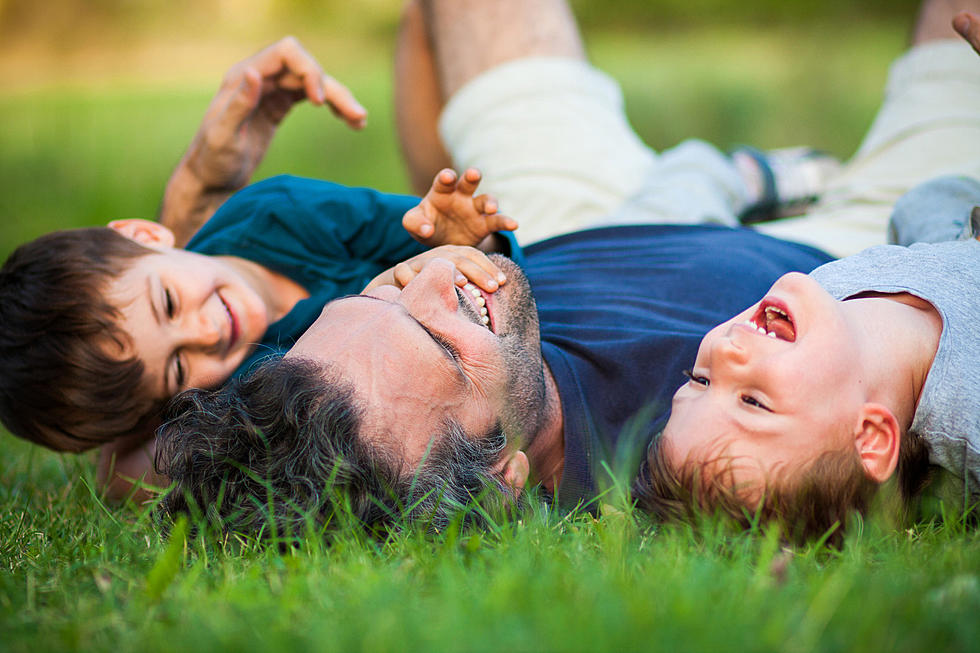 Pittsfield To Host First "Community Festival" of Free Family Fun This Weekend
amyleighcook
Pittsfield; it's the place to be this coming Saturday, August 5th, rain or shine, as the Pittsfield Police Department gets ready to host its first-ever "Pittsfield Community Festival" from 3 PM to 7 PM.
According to the organizers of the event, everything from the games and activities to the food will be free, so the community can have a fun day without any cost.
"The event has lots of activities to include, including ATV driving for adults and younger, Star Wars Characters, dunk tank, face painting, National Guard vehicles, basketball, Smokey the Bear, Home Depot Building, Hancock Lumber plant a tree, Dysart giveaways, bounce houses, snow cones, popcorn, hamburgers, hotdogs, Water at our Pepsi Hydration center, DJ, games, giveaways and more."
Vincent Morris has been Chief of Police in Pittsfield since December. He says he hopes that events like this will foster a sense of community among the residents and their neighbors.
According to Chief Morris, "For me I have a clear mission, it's the community and making it stronger and better.  It's to bring the community and businesses together and make Pittsfield a safe place to live, work and enjoy recreation."
Manson Park is located at 
51 Peltoma Ave.
10 Bangor Playgrounds You Can Visit With Your Kids
If you're looking for a place to take your kids to run, jump and play, here are some options in the Bangor area.
Do you have our free app yet? If you don't, give it a try. It lets you listen to us anywhere. You can hear all your favorite songs, plus keep up with everything happening in our area. If you want, we'll even send you alerts when something new happens. There are prizes to win and fun to be had. Just enter your mobile number in the box below, and we'll shoot you a link so you won't miss a thing.
More From WWMJ Ellsworth Maine