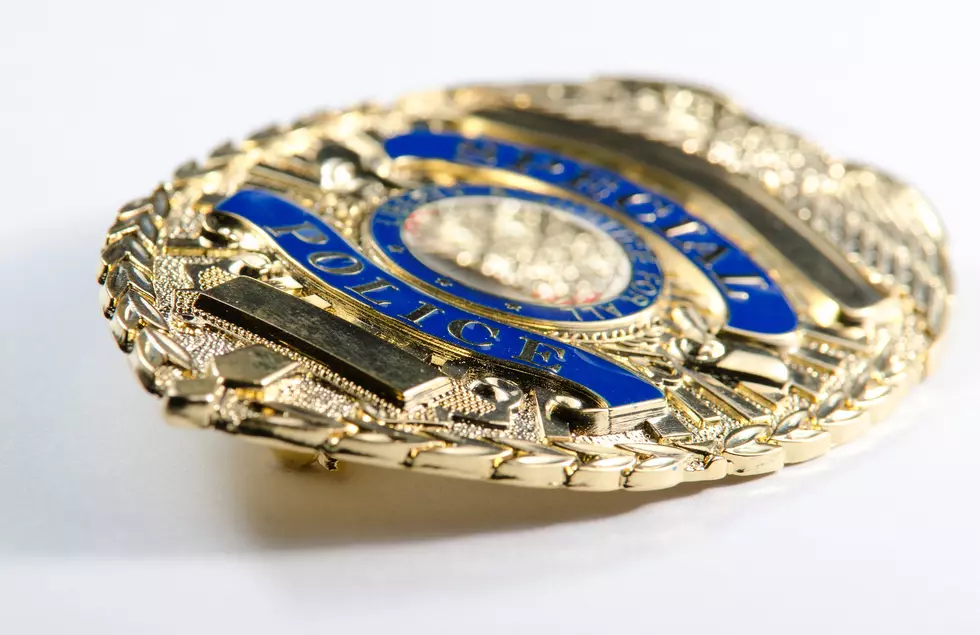 Rumford Man Injured In Monday's Shooting Dies; Brother's Charges Bumped Up As Result
aijohn784
Earlier this week, we brought you the story of two brothers from Rumford who authorities say got into an argument which resulted in one man behind bars, the other in the hospital, in critical condition having been shot.
Maine Department of Safety spokesperson, Shannon Moss, says some changes have taken place, and the charges the jailed brother will now face have been upgraded.
"On Tuesday, December 20, 2022,  23-year-old Drew McKenna of Rumford was pronounced dead at Maine Medical Center in Portland. McKenna was transported to the Office of Chief Medical Examiner in Augusta where an autopsy will be performed. Mckenna was the victim of a shooting that happened Monday, December 19, 2002 at a home on Rt. 2 in Rumford. Charges against McKenna's brother 27-year-old Shay McKenna of Rumford have been upgraded to Manslaughter. Mckenna appeared in Oxford County Superior Court for his initial appearance Wednesday, December 21, 2022 at 1:30 pm."
Authorities are still looking into what led to the shooting.
Moss says Shay McKenna is being held at the Oxford County Jail on $200K bail.
The Scary Stories of 10 Maine Multiple Murderers & Their Victims
Let's explore some of the darkest stories from Maine's criminal history.
Do you have our free app yet? If you don't, give it a try. It lets you listen to us anywhere. You can hear all your favorite songs, plus keep up with everything happening in our area. If you want, we'll even send you alerts when something new happens. There are prizes to win and fun to be had. Just enter your mobile number in the box below, and we'll shoot you a link so you won't miss a thing.
More From WWMJ Ellsworth Maine