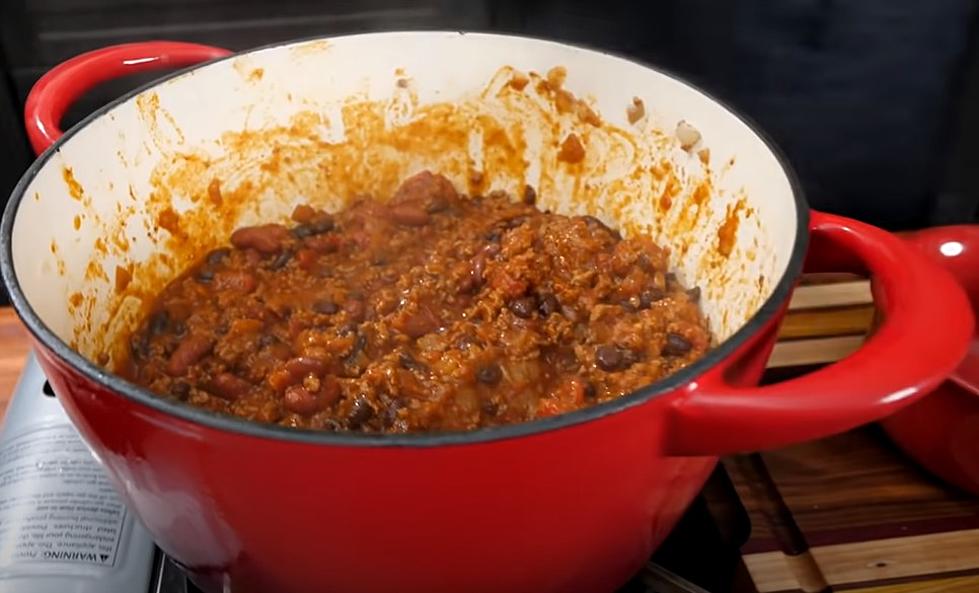 The Bangor Firefighters Chili & Chowder Cook Off Is March 23rd
Smokin & Grillin With Ab YouTube
Chow down on some delicious chili and support a great cause at the same time!
It's back again! The annual Bangor Firefighters Chili & Chowder Cook Off, at Hollywood Casino Hotel & Raceway Bangor, located at 500 Main Street, will take place on Thursday, March 23rd, from 6pm-9pm.
The event is hosted by Bangor Professional Firefighters IAFF Local 772.
Compete for bragging rights and awards and help fight neuromuscular disease together with MDA of Northern New England!
Just $10 gets you unlimited samples of Professional and Amateur Chilis and Chowders from around the area. Professional Fire Fighters of Old Town Local 1655 will be making a return, trying to sweep the competition in the Amateur categories, and Governor's Restaurant is the first entry in the Professional side! Come taste them all and and vote for your favorites.
For more information on how to compete, check out the event page on Facebook
Don't miss the Chili & Chowder Cook Off, in the former Epic Buffet room at Hollywood Casino March 23 from 6-9 p.m.!
It just also happens to be National Chili Day! Every year on the fourth Thursday of February, we all celebrate this fiery fare, during one of winter's coldest months. It really makes sense today, since we are in the midst of yet another snowstorm.
Maine TikTok superstar, Chef Adam Libby, who boasts and impressive 2.4 million followers on the social media site, has his onw unique recipe for this spicy, meaty delight!
We also found an easy and declious how to video, from "Smokin & Grillin With AB", if you would like to make your own mouth watering bowl for dinner tonight.
25 Unique Stores for Maine Foodies
From The County to Southern Maine to the Eastern most points, you will find a great variety of unique foods from Maine small businesses. Here are 25 such small businesses bringing their own flavor to the Maine foodie scene.
More From WWMJ Ellsworth Maine