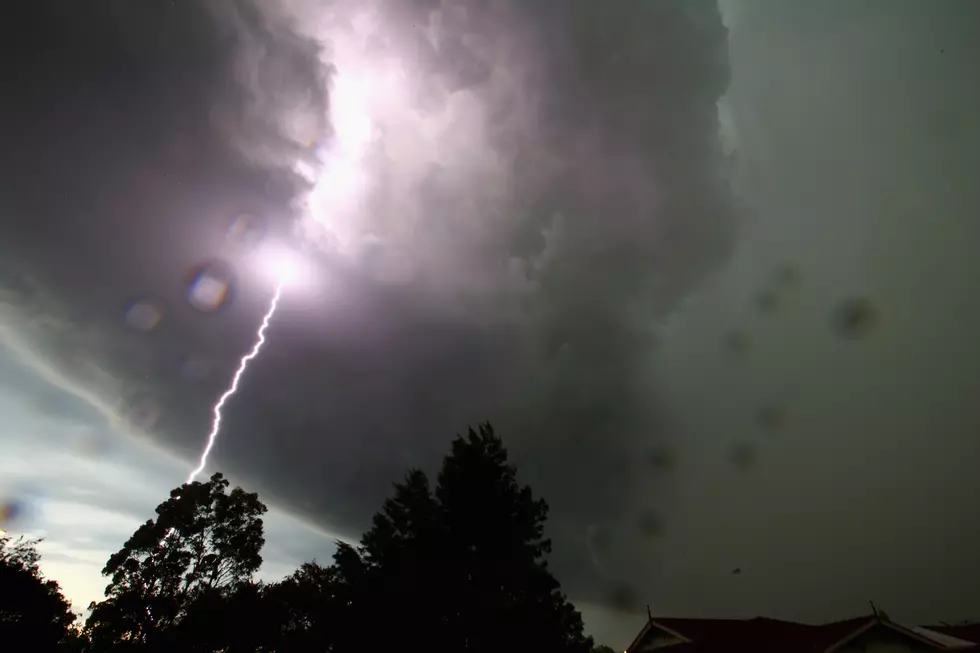 Tropical Storm Isaias May Produce Isolated Tornadoes In Maine
Mark Kolbe, Getty Images
Forecasters tracking Tropical Storm Isaias say the storm's impact on Maine may include isolated tornadoes throughout the state.
The National Weather Service has issued a Tropical Storm Watch for much of Maine and a Tropical Storm Warning for the Downeast coast. The storm will bring heavy rain and gusty winds to much of the state. Forecasters say there's an elevated risk of isolated tornadoes statewide Tuesday evening.
The NWS says, "if a tornado warning is issued, be ready to shelter quickly."
The main effects of the storm remain heavy rain and gusty winds. Rainfall totals are expected between 1 inch and 2 inches throughout the state. Winds may gust between 45-50 miles per hour at times. Coastal impacts include rip currents and high surf.
Forecasters warn of the potential for downed trees, limbs, power lines, and localized flooding.
Strong thunderstorms last week prompted a tornado warning in Penobscot County. At least one tornado has touched down in Maine this year. Back in July, a small tornado formed near Hiram in Oxford county.
According to the National Weather Service in Gray, the tornado traveled a distance of approximately 5 miles with estimated winds of 80 MPH. The EF0 twister downed trees and ripped a tin roof off a building before dissipating over the western shore of Peabody Pond.
Enter your number to get our free mobile app
More From WWMJ Ellsworth Maine