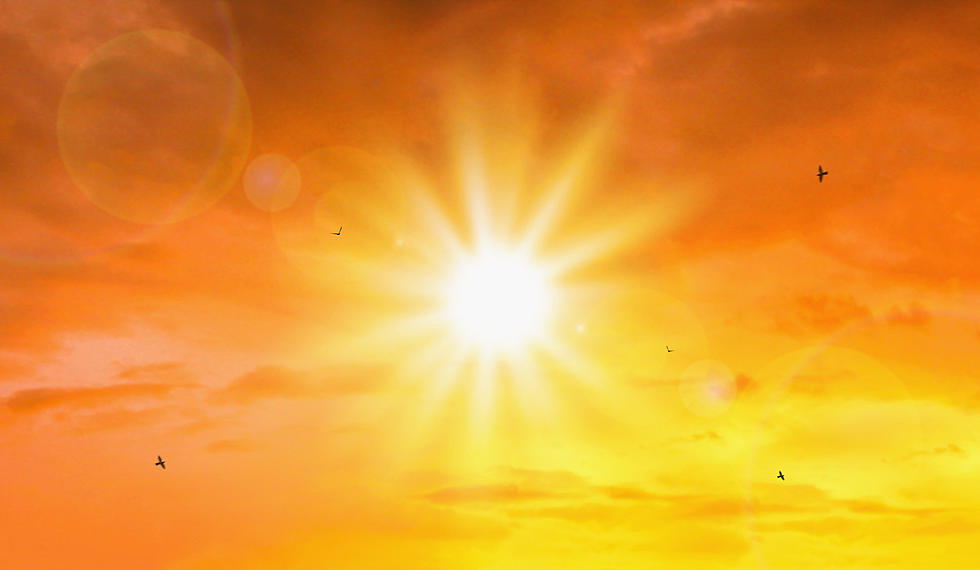 Here Comes Summer… The Warm Weather is Returning to Bangor
Lemon_tm
It's nice to feel warm again.
We've had a few glimpses of warm weather this spring, but it's been tough to come by for an extended period. We've had a day here and a day there, but I know I've been anxious for it to come around and stay a minute. Even when it has come around for a minute, it's typically been accompanied by high winds, which can take the fun out of it.
But tomorrow, we start a nice little warming trend that looks like it'll stick. We peak out tomorrow at nearly 80 degrees. I mean, I'll believe it when I see it, but I like the prospect. On the other hand, as I look ahead, Mother Nature is playing a few fewer tricks on us and maybe even sending us a few treats.
The extended forecast looks downright dandy.
Sure, tomorrow we may hit 80 around here, but what's more exciting is that in the days that follow, we get to stay in the 70s during the day. We'll actually get some time to relax and soak it all in. Tomorrow and Friday look crazy good. Even up to Tuesday, we're likely to stay well over the 70-degree mark, according to the National Weather Service.
Even then, midweek it only drops into the 60s and then heads right back up toward 70 again. The extended forecast on the weather app on my phone shows we may finally see a raindrop or two in a couple of weeks. By then we'll probably need it. But the outlook right now is looking pretty darn snazzy.
Sometimes Maine weather can be kinda crazy...
Do You Remember These 8 Crazy Maine Weather Events?
More From WWMJ Ellsworth Maine