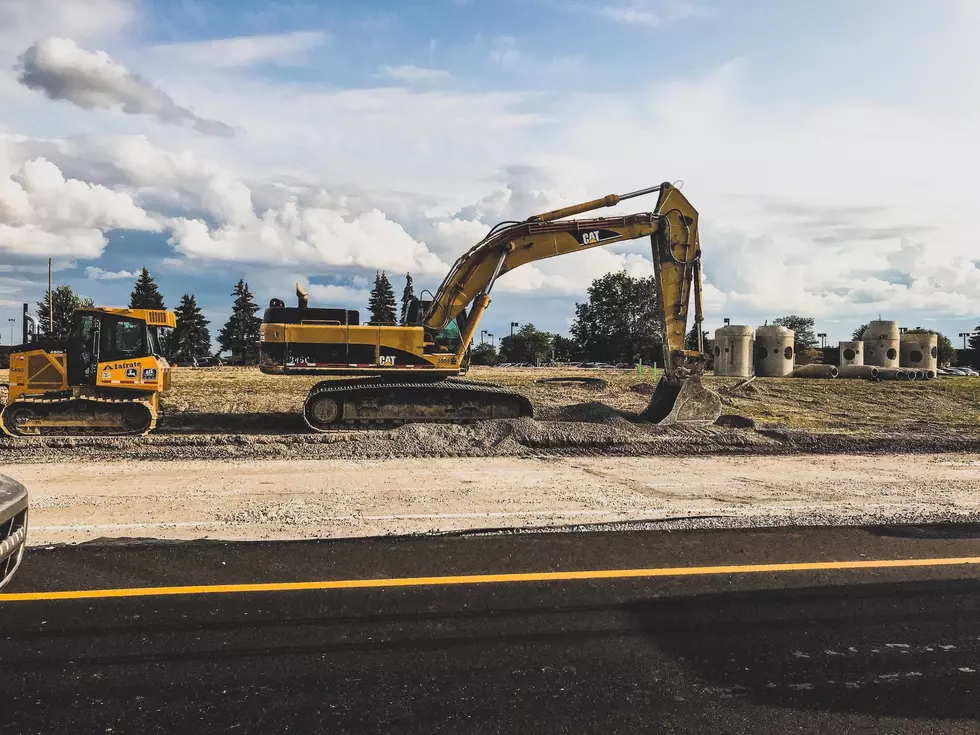 Progress on I-395 Expansion to Trigger Clewlyville Rd. Detour for Months
Photo by Jamar Penny on Unsplash
Driving through Holden and Eddington right now is interesting.
I went out to my camp right before Christmas to check on things, and I was kind of taken aback by all the progress that's been made on the I-395 expansion. I often drive through the Clewlyville Rd/Eastern Ave/Lambert Rd area, and there's all sorts of dirt moved, bridge pieces in place, and it's all beginning to look like a real road.
I won't lie, I'm pretty stoked for the project to be completed. It's going to make the trip from my house in Hampden to my camp on Davis Pond take half the time. As it is now, I have to either take the really long way, or wind my way through the back roads of Eddington and Holden to avoid traffic on 1A or the Airline Rd.
The Eddington Fire Dept. just announced new detours and closure.
According to the EFD, the folks doing the construction will need to close a section of Clewlyville Road to install a section of bridge. This will cause detours in a few different ways. Here's the breakdown, from a Facebook post right from the Eddington Fire Dept...
*Traffic will be detoured from the intersection of Levensellar Road to the intersection of Lambert Road. On the map, detour routes are marked in red.

* The Closure will start next week, January 9th, 2023, and run until November 15th, 2023. We will send another reminder at the end of this week.

* Turnarounds will be installed for buses, plows, and emergency vehicles.
The real takeway here is that this section of road will be closed for months. Not just a quick day or two for resurfacing, this is big-time bridge work. Other than the volatile opinions expressed during the planning stages that dragged on for years, this is the first time the project will have a serious effect on local traffic.
Hopefully there's no hangups in the completion of the project, scheduled hopefully in 2025. Until then, let's hope this closure gets done as quickly as possible. We'll cross our fingers...
Cheap eats are where it's at, right?
Enjoy A Delicious Lunch At These Maine Restaurants For Less Than $10 Bucks
Hungry? But you don't have enough to spend on lunch at your usual spot? Well, for those of us pinching pennies right now, some restaurants in Maine offer lunch for less than $10 bucks!
Maine Restaurants Where You Can Enjoy Heated Igloo Dining This Winter
2022's Most Popular Baby Names in Maine
Maine's top 10 baby names for boys and girls in 2022.
More From WWMJ Ellsworth Maine