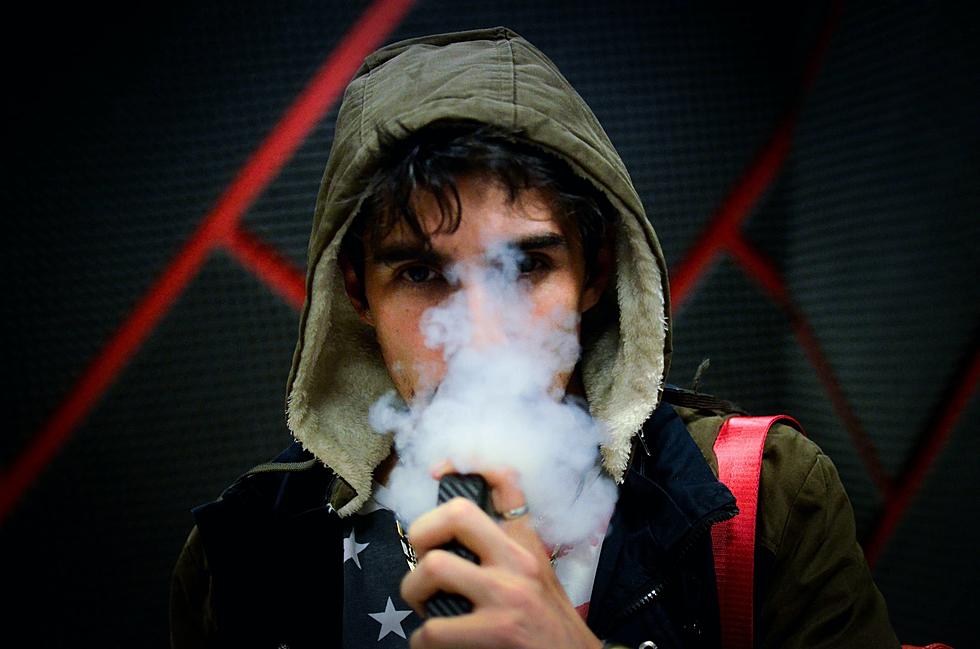 You Won't Find Anymore Flavored Tobacco Products in Bar Harbor This Summer
Photo by Nery Zarate on Unsplash
Bar Harbor is the fifth town in Maine to ban flavored tobacco.
Bangor tried and failed once, then made it finally happen. Also joining the ban in in recent months: Portland, South Portland, and Brunswick. All these towns have opted to keep selling tobacco products, but without any flavor enhancements. Of course, most people think of vaping when they hear about the topic, but it's so much more.
This means these towns will end the sale of not just the vape products that have flavor, but no more menthol cigarettes, no more wintergreen chewing tobacco... all of it. Initially, some argue it's not that big a deal for the consumer, because they can go the next town over. But for some businesses, this can be a huge game-changer. It could drastically reduce sales for certain folks.
Bar Harbor's ban is set to take effect just as the tourists roll into town.
This could be one of the trickiest parts of this equation. While tourism is certainly a thing in all the other towns mentioned, Bar Harbor is far and away the unofficial tourism capital of Maine. With the ban going into effect on June 1st, it be a testy first year, with folks coming form all over the world, wanting the products they're used to getting. I imagine there's going to be a lot of heated exchanges while people from away get used to the idea.
Like all the other towns that have voted for bans, it's all an effort to keep these products out of the hands of kids. According to WMTW, up to 1 in 5 students in Maine uses flavored tobacco of some form. Whether a ban fixes that remains to be seen. Especially when kids can still just go one town over.
There is some talk about imposing a statewide ban on flavored tobacco, and is supposed to come up in session this year, but who knows if there will be enough support at the state level to pass such a ban.
When life gets tough, check out other people's tattoos...
Who's Got the Most Awesomest Tattoo?
Walk Through These Photos Of The Famous Bar Harbor Shore Path
It's probably one of the more picturesque walks within any small coastal town in New England, and if you haven't strolled the 3/4 of a mile pathway yet, you really should take the time to do so.
The famous Bar Harbor Shore Path was created in 1881, and one can only imagine the famous and successful individuals of the past who have walked it throughout the years. Let's go ahead and join them.
There Once Was A European Tourist Who Spent 3 Days Believing Bangor, Maine Was San Francisco, California
The twisted tale of Erwin Kreuz, a tourist turned celebrity who mistakenly believed Bangor, Maine was San Francisco, California.
More From WWMJ Ellsworth Maine