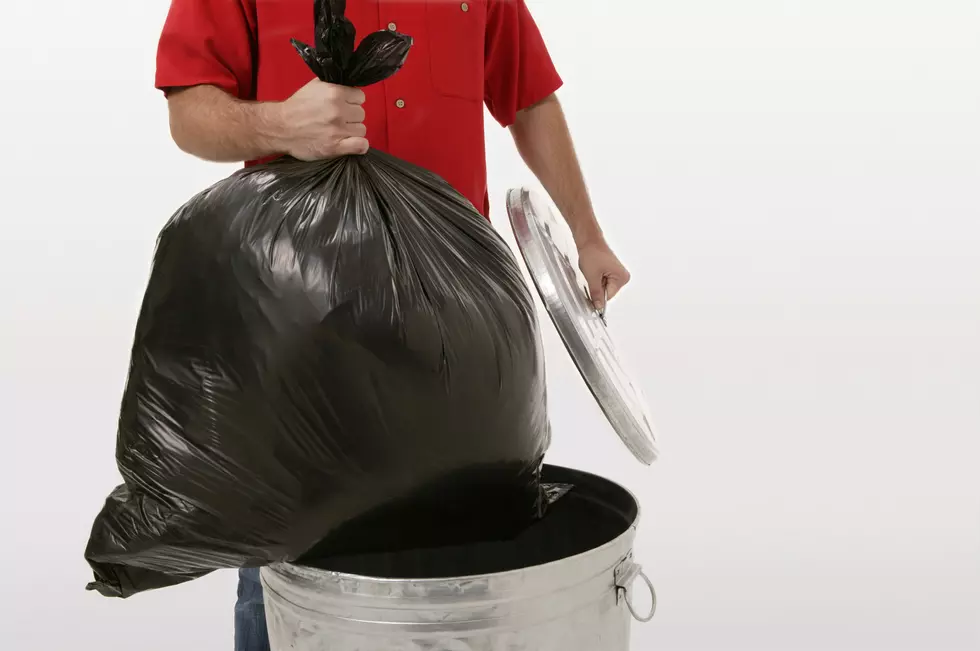 Ellsworth Waives $3 Per Trash Bag Charge Until End Of April
Comstock Images
Following in the footsteps of Brewer and other Maine communities, the City of Ellsworth waived the $3 per bag charge to throwaway trash until the end of April.
During a video teleconference emergency City Council meeting last night, there was much discussion over the topic but the waiver eventually passed unanimously.
The purpose is to help keep city residents at home.
Trash will continue to be picked up by a private contractor on both Mondays and Tuesdays.  The pickup schedule is located HERE as a PDF document on the City's website.
Trash bags are to weigh no more than 50lbs. each, and should not contain either hazardous waste or demolition debris.
More From WWMJ Ellsworth Maine