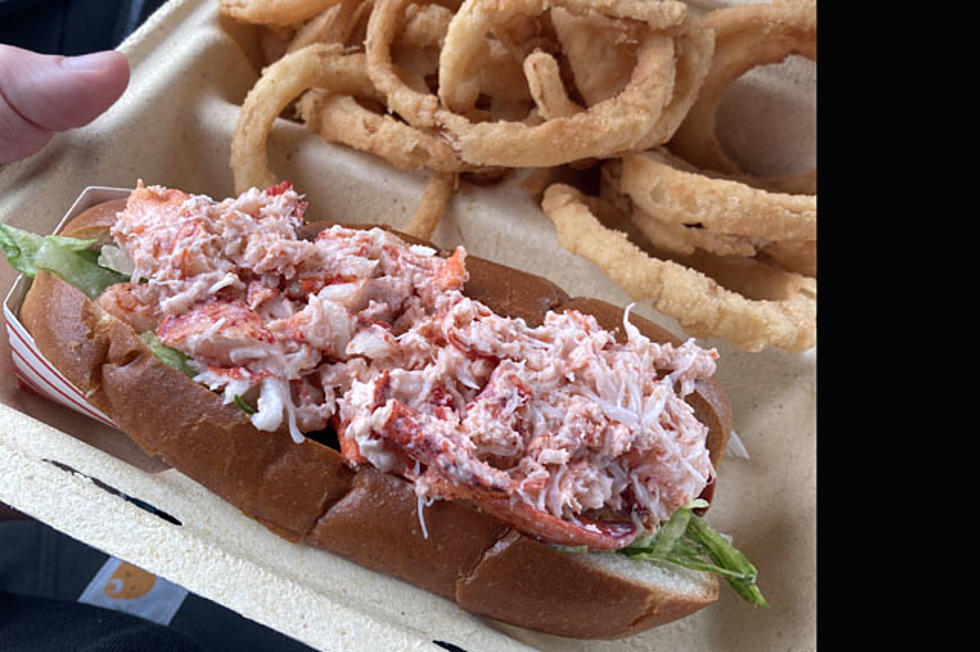 Fan Favorite Bucksport Drive-In Diner Set To Open This Weekend
Annie Lee
A sure sign of warmer days ahead is when Bucksport's legendary diner, Crosby's Drive-In opens up. And that's about to happen, this weekend!
Take a ride along Route 46, and you'll find this little gem, "Home of the Golden Buck Burger and famous Pig's Dinner."
According to their Facebook Page, Crosby's will return for the season, and start serving food again at 11 AM this coming Saturday, April 15th.
Aside from the good food you can find at Crosby's (think burgers, fries, hot dogs, and even ice cream), many folks flock to the Bucksport Drive-in because of its history in the area. It's been operational for over 70 years!
"Established circa 1940 by Elton 'Fat' Crosby and his wife, Margaret, Crosby's is an icon to many. There have only been three owners over this time frame so there is a sense of continuity and tradition that still carries on. The current owners, Jennifer and Tom Pappas, have done their best to maintain that legacy since they took it over in 1980 ."
Traditionally, Crosby's Drive-In opens in late April and closes again after Labor Day. Last year, they stayed open all the way through October. You can usually get food any time after 10:30 AM and before 8 PM.
Whether is a drive down the road, or a destination on your next road trip to the area, Crosby's is a place a lot of Mainers say you just have to try at least once in your life.
If you're a fan of Crosby's, you might want to consider checking out these other Maine diners this summer.
These 16 Maine Diners Are Sure to Hit the Spot
More From WWMJ Ellsworth Maine