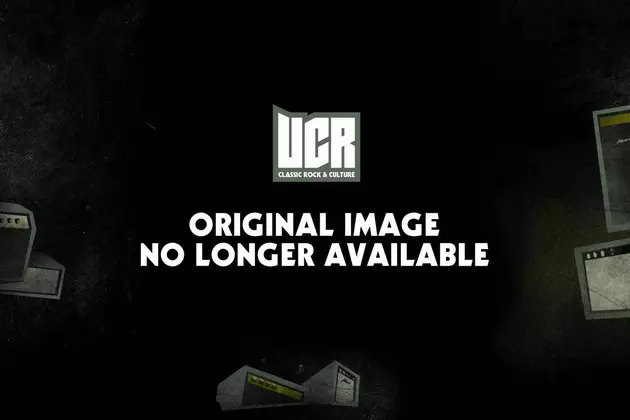 Foreigner Albums Ranked Worst to Best
It's hard to imagine classic-rock radio without the string of hit singles Foreigner peeled off in the '70s and '80s.
The group charged out of the gates with its self-titled 1977 debut, which surged to multi-platinum sales on the strength of future AOR standards "Cold as Ice" and "Feels Like the First Time." Those hits were a hard act to follow, but they pulled it off with the following year's Double Vision, which sent "Hot Blooded" and its classic title track soaring up the charts on its way to more than seven million in sales.
Those two impressive successes paved the way for a decade of hits for Foreigner, with the creative nucleus of guitarist Mick Jones and singer Lou Gramm laying a template for the rock radio of the era. The duo's knack for instantly memorable melodies — and Gramm's distinctive leather-lunged wail — helped the band bridge the gap between rowdy rock anthems and radio-friendly pop hits.
Like a number of veteran rock acts, Foreigner were impacted by changing lineups and trends as time wore on, and the '90s saw the group's commercial profile fade as Gramm made the first of two departures and acts of their era ceded the Top 40 to a new breed of rock artist. But they've continued to tour and record steadily along the way, releasing their most recent album of original material, Can't Slow Down, in 2009.
Of course, taste is subjective — and for die-hard fans, there might not really be any such thing as a "worst" Foreigner album. But if we have to rank the band's records — and that's why we're here, after all — this is how we'd line them up today.
More From WWMJ Ellsworth Maine