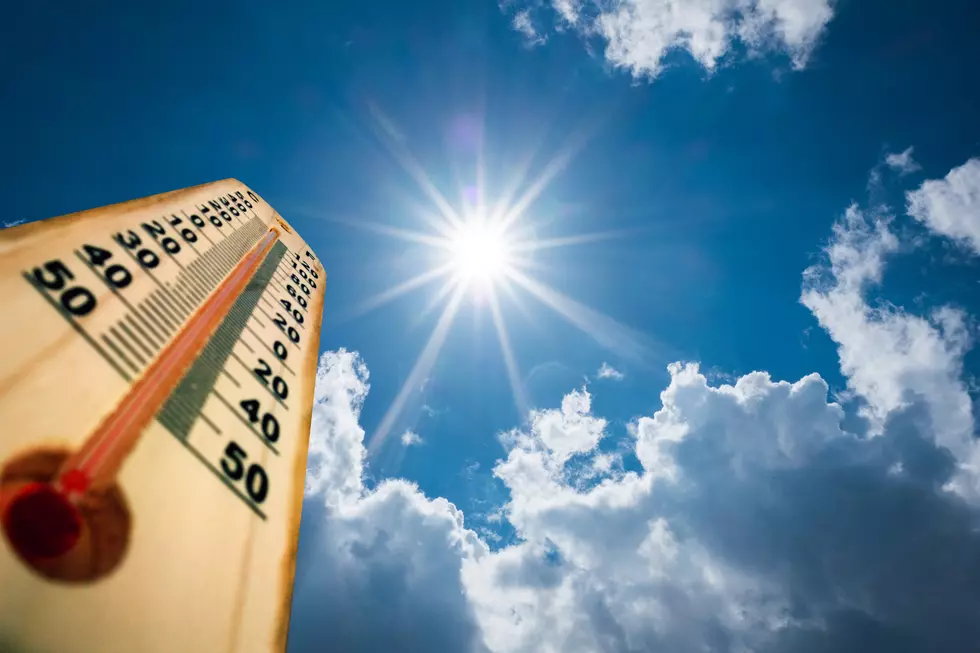 Heat Advisory: Dangerously Hot Temps For Bangor Area Tuesday 
batuhan toker
Tuesday will feature scorching temps in the Bangor and Downeast areas.
The National Weather Service is forecasting another round of heat and humidity for much of the state. The Bangor and Downeast areas are under a Heat Advisory as of noon Tuesday, where heat index values will soar into the upper 90's.
According to the NWS, "heat index" is defined as "what the temperature feels like to the human body when relative humidity is combined with the air temperature."
In addition to the hot and humid conditions Tuesday, pop-up showers and thunderstorms are possible this afternoon and evening. Thunderstorms are expected mainly north of the Katahdin Region.
The Maine CDC recommends those without air conditioners to keep windows and blinds closed on the side of your home with the most sun, and open on the shady side. At night, open all windows and run fans to let the cool air in, and hot air out. For more tips to avoid heat related illness, visit Maine.gov.
Enter your number to get our free mobile app
More From WWMJ Ellsworth Maine