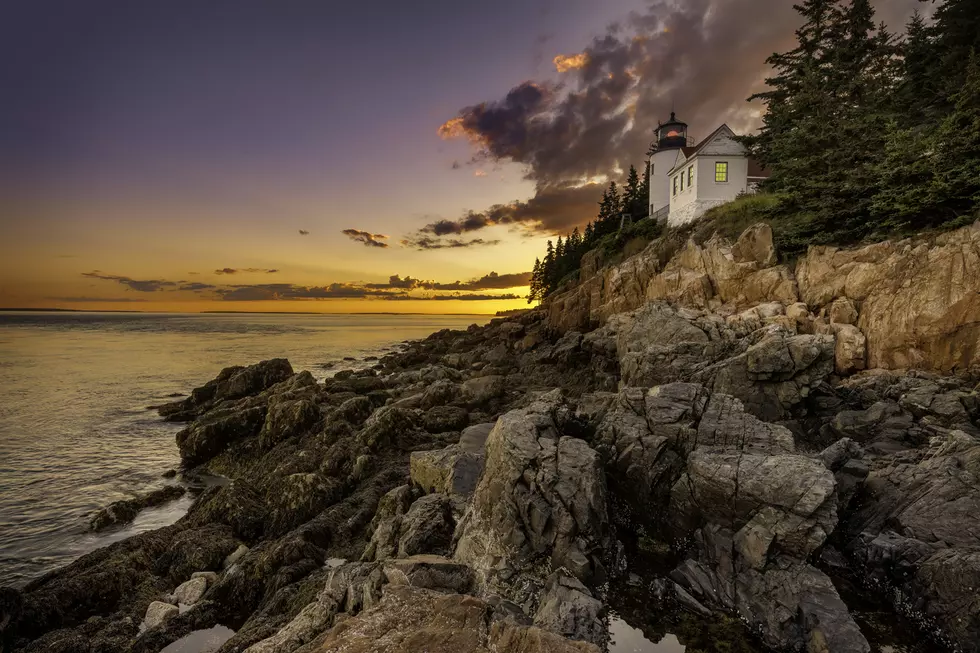 Help Wanted at Maine State Parks and Historic Sites
gnagel
I love being outdoors.  If you do to imagine how much fun it would be to get paid to do it too.
Right now the State has openings in:
Dept. Agriculture, Conservation and Forestry (ACF)
Dept. Environmental Protection (DEP)
Dept. Inland Fisheries & Wildlife (IFW)
Dept. Marine Resources (DMR)
Just some of the jobs listed are, lifeguards, park rangers, customer representative, navigational aides, forest rangers, park managers, environmental engineers, public relations, recreational safety coordinator, marine patrol and master carpenter.
There are about 20 jobs listed. Some of these positions are short term and some long term but you can get all the details here.
More From WWMJ Ellsworth Maine