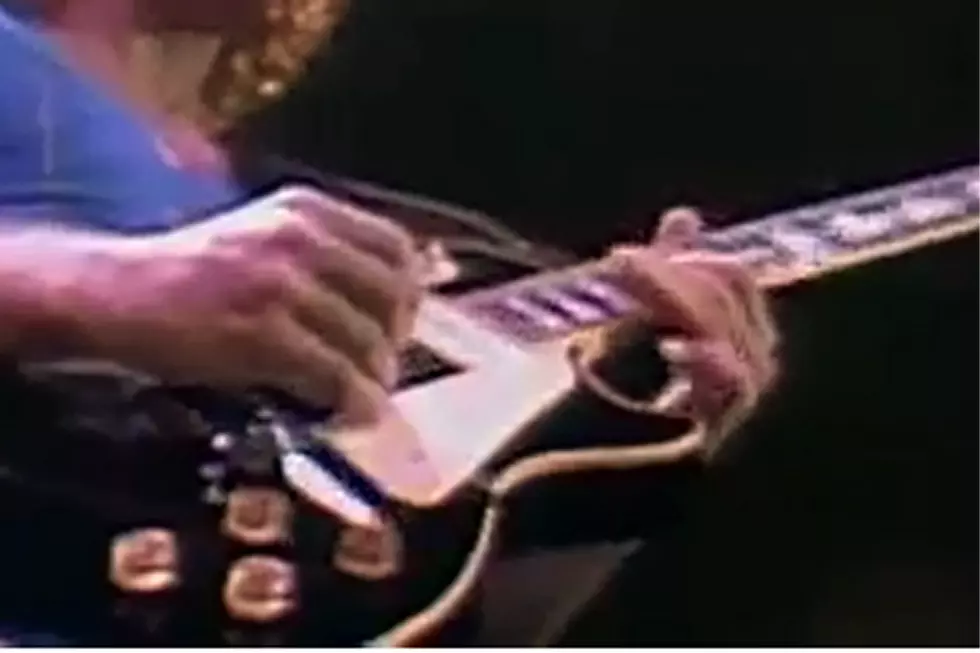 I-95 Drive Home Mystery Artist [VIDEO]
YouTube
Tonight's mystery artist stopped playing during a concert one night to make a prediction who'd win the next Superbowl. For the record he was right, think you know why he did it or who he was??
The year was 1981 in the late fall. And it was Journey that was out on the road promoting their album "Escape" on the west coast, at the Cow Palace in California to be exact. Turn's out that the players from the San Francisco 49er were attending the concert together and they had not escaped the bands notice. At one point Steve Perry stops the action to bring them up on stage and he says,  "I'd like to take a moment to introduce some special guests we have here tonight – please welcome the Next….Super…Bowl….Champions….San Francisco 49ers!". Amazingly the 49ers did go on to win that years Superbowl.
Here they are with tonight's featured song.
More From WWMJ Ellsworth Maine