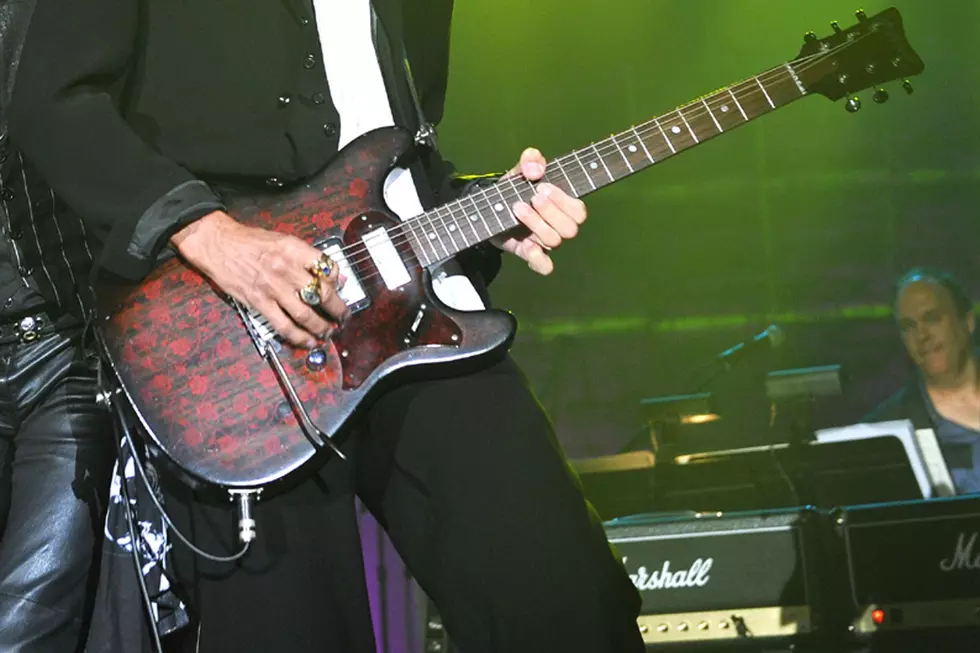 I-95 Drive Home Mystery Artist [VIDEO]
Getty Images for Songwriters Hal
Tonight's mystery artist told US magazine that he had swam with dolphins, Hugged a koala bear in Australia and thinks Disney World is his ideal vacation spot.  Can you guess who he is or his band's name??
In an interesting sort of tell us 25 things about yourself that no one would guess it was Steven Tyler who outlines some of his favorite things and finest moments. Along with the ones mentioned above were:
Having met the president and hugged the first lady.
Having sung four songs from Abbey Road to Paul McCartney.
He also meditated with the Dalai Lama.
He loves to hang-glide and pick and eat the leaves off the tops of trees
He can hold his breath for two minutes underwater
And he once had a pet raccoon named Bandit.
Plus a few more.  Click here to see the entire list.
More From WWMJ Ellsworth Maine