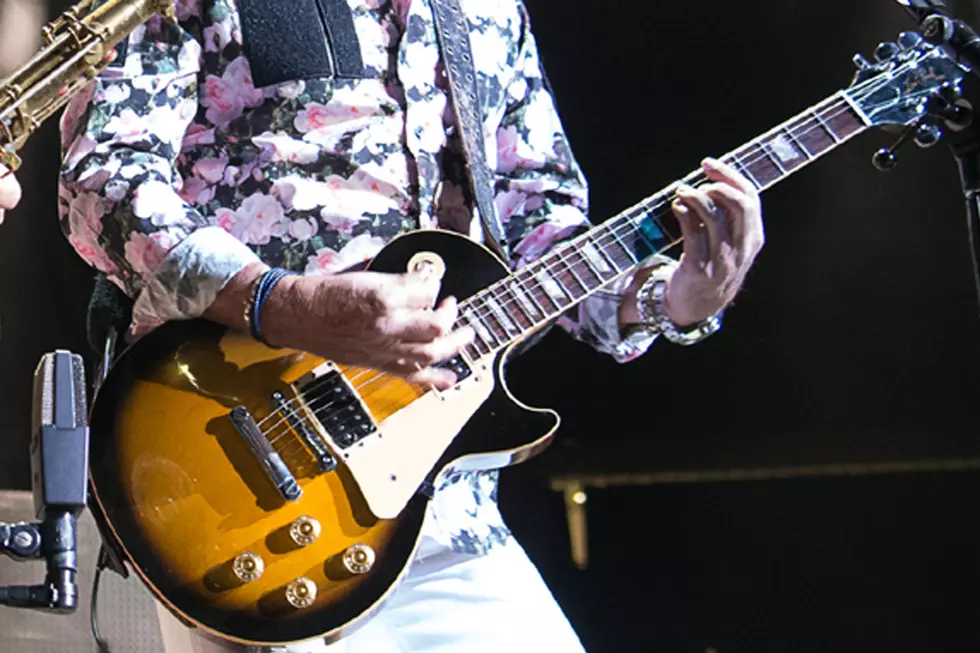 I-95 Drive Home Mystery Artist [VIDEO]
Dave Kotinsky, Getty Images
Tonight's mystery artist had his life literally saved by a TV show. Think you know who he is, his band or the TV show??
And what an amazing story it is. I found this in an interview between Fox 411 and Foreigner's Lou Gramm. When Lou was 47 years old doctors had told him he had an inoperable brain tumor that had been there and growing all his life but which was finally big enough to kill him.  In his own words he was "sent home to die".  A few days later however he was watching an episode of 20/20  and in one segment Dr. Peter Black was telling how a new laser surgery being used for brain tumors was having great success even on those considered to be inoperable. The next day Lou called Dr Black and a day and a half later he was on an operating table at Brigham & Women's Hospital in Boston for 19 hours. I think you know the rest. Just imagine if he had missed the show. Mmm.
Lou just recently rejoined Foreigner for some of their 40th anniversary concerts. And here they are with tonight's featured song. Sing it Lou!
More From WWMJ Ellsworth Maine