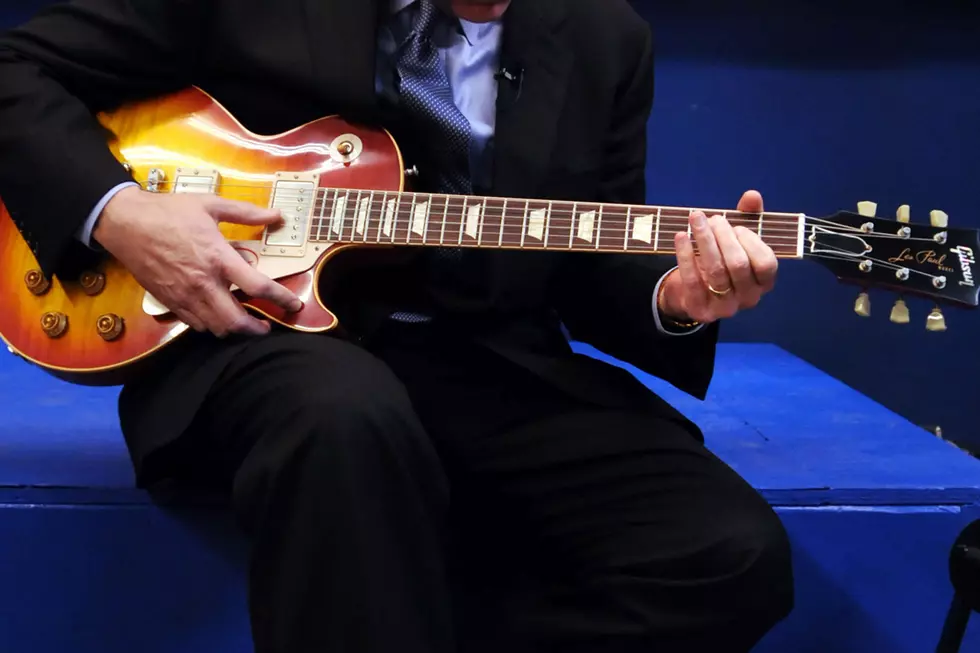 I-95 Drive Home Mystery Artist [VIDEO]
Getty Images
Tonight's mystery artists once had an opening act which contained the former governor of Arkansas. Think you know the band or the musical politician??
USA Today gives us these little know facts about former Arkansas Governor Mike Huckabee. Turns out that among his many talents Mike plays the bass guitar and was at one time part of a band called 'Capitol Offense. During his years playing with the band they opened for tonight's featured band REO Speedwagon at the Arkansas State Fair. They are also purported to have opened for Grand Funk Railroad and Charlie Daniels Band.
Here is tonight's featured song.
More From WWMJ Ellsworth Maine