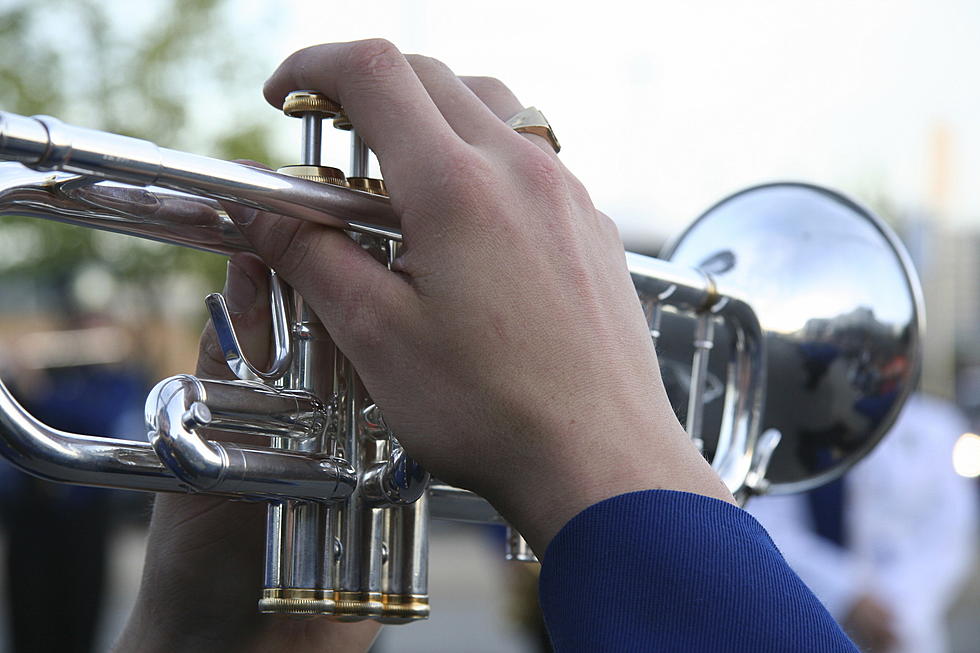 Yes, Of Course Bangor Has A Memorial Day Parade
Getty Images
First some history from History.com Memorial Day is an American holiday, observed on the last Monday of May, honoring the men and women who died while serving in the U.S. military. Memorial Day 2023 will occur on Monday, May 29.
Originally known as Decoration Day, it originated in the years following the Civil War and became an official federal holiday in 1971. Many Americans observe Memorial Day by visiting cemeteries or memorials, holding family gatherings and participating in parades. Unofficially, it marks the beginning of the summer season.
Bangor Memorial Day Parade
Beginning Monday morning at 10 a.m. on Exchange Street.
The route follows Harlow, to Central, along Main Street.
It ends at the USS Maine Memorial at Davenport Park.
The parade will include the Bangor High School Band
The combined W.S. Cohen & J.F. Doughty Middle School Bands, The Bangor High School Junior ROTC. Along with many local organizations and floats.
And many veterans walking the parade route, and participating along the way.
All gave some; some gave all.
Who is Coming to Bangor in Concert this Summer?
Upcoming concerts for the summer of 2023 at Maine Savings Amphitheater
Quiz: Do you know your state insect?
Stacker has used a variety of sources to compile a list of the official state insect(s) of each U.S. state, as well as their unique characteristics. Read on to see if you can guess which insect(s) represent your state.
More From WWMJ Ellsworth Maine