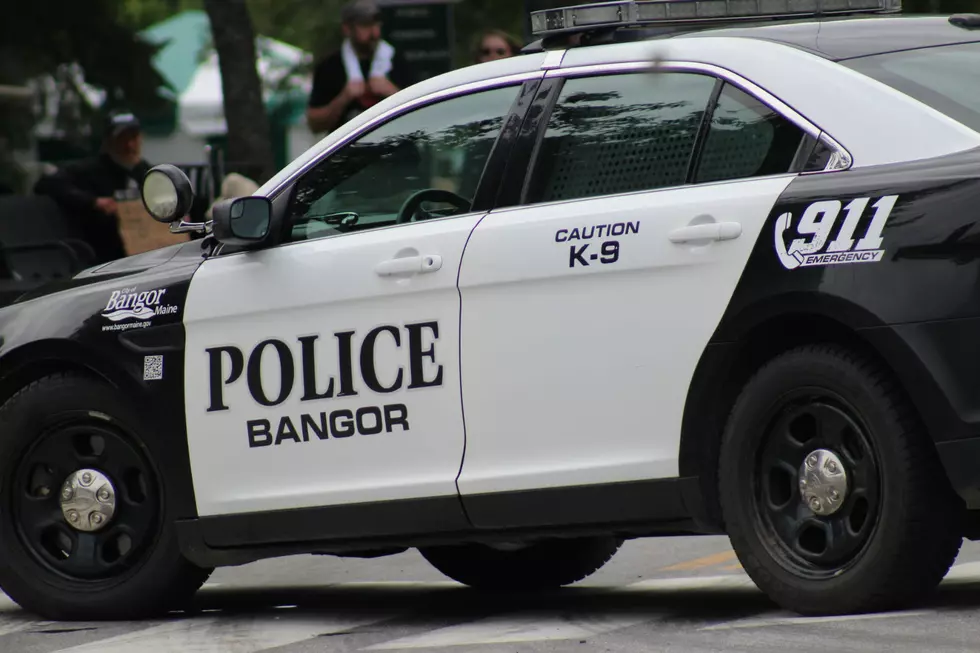 Old Town Man Seriously Injured in Motorcycle Crash in Bangor
Cindy Campbell, Townsquare Media
An Old Town man was hospitalized after suffering serious injuries in a motorcycle crash in Bangor Wednesday night.
Cole Thomas, 18, was taken to a Bangor hospital after he was discovered about 200 from where police found his riderless motorcycle on its side along Meadowbrook Road.
Police say speed is believed to be a factor in the accident.
Police came upon the accident while in pursuit of a group of motorcyclists who had been speeding from Union Street to I-95 at about 9 p.m. The officer followed the group to Hogan Road, where it appeared they were pulling over. However, as the group turned onto Hogan Road, the riders sped away, causing the officer to stop his pursuit, according to a news release.
Shortly thereafter, the officer saw a motorcycle on State Street headed toward Veazie and believed it to be one of the motorcycles involved in the earlier pursuit. The officer lost sight of the motorcycle until Meadowbrook Road, where the crashed motorcycle -- and later, Thomas -- were located.
The crash is being investigated.
Anyone who may have information is asked to contact Detective Andrea Gurecki by email at andrea.gurecki@bangormaine.gov. Anonymous tips may also be called in at 947-7382, extension 3.
LOOK: Here are the states where you are most likely to hit an animal
Hitting an animal while driving is a frightening experience, and this list ranks all 50 states in order of the likelihood of such incidents happening, in addition to providing tips on how to avoid them.
More From WWMJ Ellsworth Maine