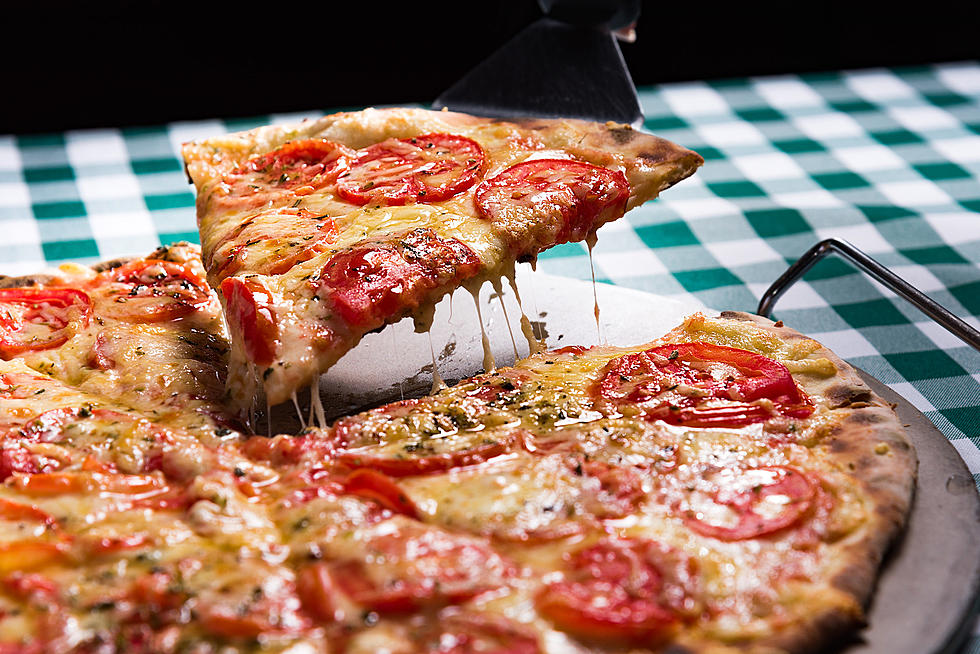 Study Says Pizza in Maine is Cheaper Than Most Other States
Romualdo Crissi
It's no secret that everything has felt a lot more expensive in recent years. Large purchases like houses and cars have become more complicated. Even worse, small purchases like groceries and gasoline are taxing people's wallets.
Simple pleasures like takeout food have also seen an increase in price. Pizza remains American's favorite takeout option, and pizza has seen a major price increase in the last few years across the nation.
A study done by Slice of the Union shows that Maine remains one of the cheaper states in the nation to grab a pizza, at least for now.
Slice of the Union determined that the national average for a large pizza is $17.81. There are multiple states across the country in which the average large pizza rolls in at over $20 per pie.
In terms of New England, the average cost of a large pizza breakdown is interesting. Here is how all of the New England states stack up from cheapest to most expensive.
New Hampshire - $15.74
Massachusetts - $16.49
Rhode Island - $16.52
Maine - $16.53
Connecticut - $18.15
Vermont - $19.30
It may be a surprise to people in Maine that pizza is cheaper in Massachusetts than the Pine Tree State. It's also a little eye-opening that a large pizza in Vermont is nearly three dollars more expensive than most of the rest of New England.
Unfortunately, Slice of the Union doesn't break down each individual state by county or city. For Maine, that would likely show a price fluctuation for southern Maine cities versus what pizza parlors in central and eastern Maine may be charging for the same product.
If you're curious as to which state has the most expensive large pizza on average, it's Oregon. People in that state spend $26.94 per large pizza. The cheapest is Oklahoma, with folks only spending an average of $12.70 per large pizza.
---
The Absolute Best Pizza Spots According to Maine Residents
Forget what YOU think, these Maine residents know EXACTLY where the BEST slices of 'za exist in Vacationland.
Gallery Credit: Jadd
Fame and Fortune: These Are the Richest Celebrities in the World
Stacker
compiled a list of the world's richest celebrities using data collected from
Celebrity Net Worth
's rankings by current net worth.
Gallery Credit: Stacker
More From WWMJ Ellsworth Maine