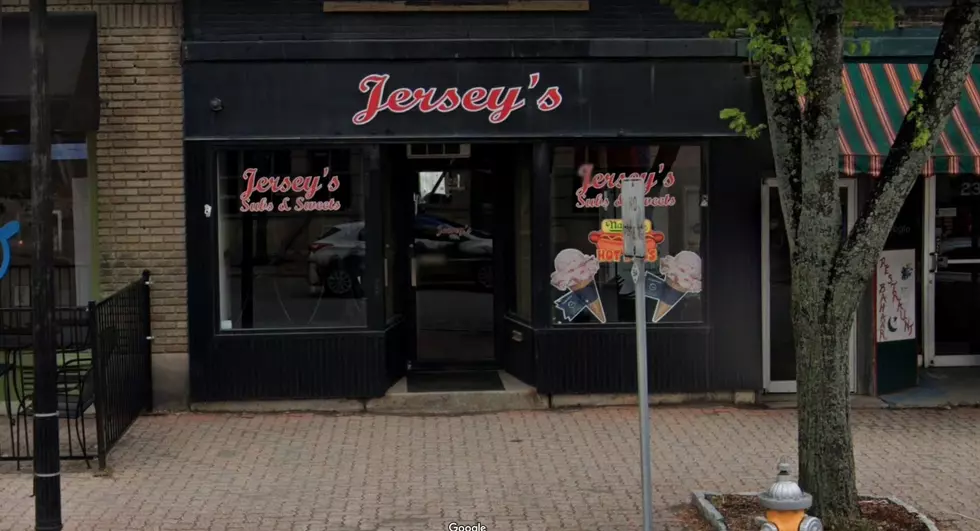 Jersey's Subs To Close It's Downtown Bangor Location
Photo via Google Street View
According to a Facebook post, Jersey's Subs & Sweets, will be permanently closing their downtown Bangor location. The assumption being, that like many businesses, they were unable to keep the lights because of the coronavirus. All is not completely lost for fans of the shop though, as their Old Town location is to remain open.
They did some pretty cool things with different concepts to attract business that folks enjoyed, and will definitely miss.
We will miss all of our interactions with you and seeing you all on a regular basis downtown! From the parades, feeding our local youth, opening Late night for New Year's Eve, Happy Hour etc, we will miss all of it!
They certainly tried to find ways to innovate. But, they also say in their post that they'll still be bringing large orders to Bangor. So if you were big fans of them for a business lunch or something along those lines, they've still got you covered there. Granted, business lunches don't seem to be happening as often right now, but soon enough.
This comes along as news of one of Bangor's most iconic landmarks, Nicky's Cruisin' Diner, also announced their closure this week. It's so sad to see them all going. This virus has certainly caused victims outside of health reasons too. And it's sad to see it local folks right in the wallet.
I've owned a couple restaurants over the years, and have counted my lucky stars through all of this that I wasn't bearing that responsibility as well. It's a hard, hard business. But, best of luck to everyone still going strong and keeping the lights on, and some money coming in. We Mainers see you, and we'll all try to help.
More From WWMJ Ellsworth Maine